Humpty.
pronounced with an Umpty.
Only 57
Bit shocked at this, some Monster jams and convinced a fair few of the depth of the Hip Hop medium. Turned heads, made people smile.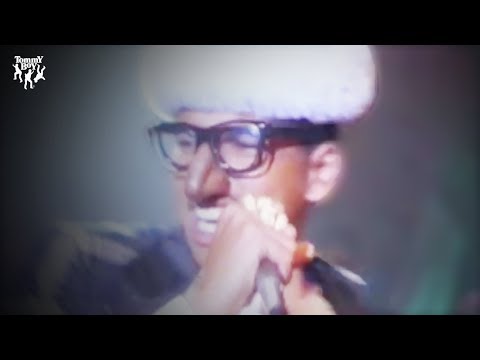 It's been a shit couple of weeks in rap. RIP.
He was spunky.
He liked his oatmeal lumpy.
Sex Packets is such a great hip hop album that doesn't get the props it deserves I feel.
RIP.
the guy was a real rap artist to be able to play with the form so much
I played Sex Packets to death as a teen, love that record
here he is comparing some styles
https://www.instagram.com/tv/COBGC-yA9xO/?utm_source=ig_web_copy_link
and I love this slice of filth so much I reckon I'm gonna insist on having it played at my funeral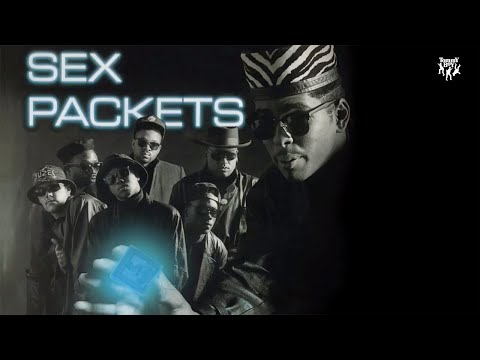 Rest in power
Was just coming here to post this. Such a great little story.