I just love them, awesome band dynamic, when Brian kicks his voice into overdrive, it's good anyway - but when he pushes it, so good. Could watch the drummer all-day long. The AOL session is one of my all-time favourite live studio performances.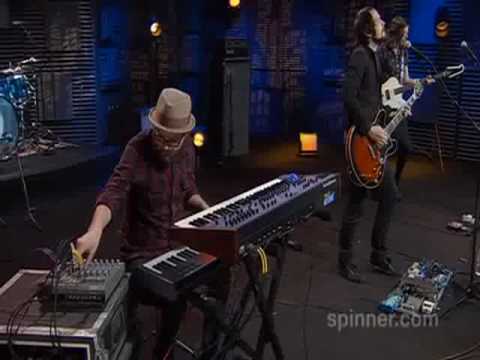 The drummer is like Devendorf meets Moon in a head on collision, but a muppet version, he's so good, the way he traps the sound… and that high crash cymbal.
The seamless blend from fragile to noise via melody.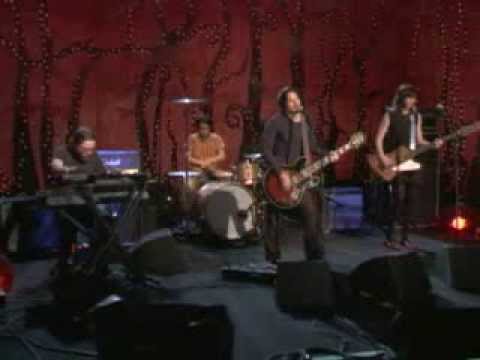 Love the first two records and Pikul. There is some great stuff on albums three and four ('Friendly Fires' is an all-timer) dotted in around some not-so-nice sounds . Have lost track of them a bit since. Was at an SSPU gig the night Donald 'Lenene' Trump won. Not saying it was their fault or anything.
Come join in the last hurrah
I love how they sound so ramshackle yet at the same time like a massive melodic juggernaut. They are so loose, yet so tight. Love the use of colour in this video.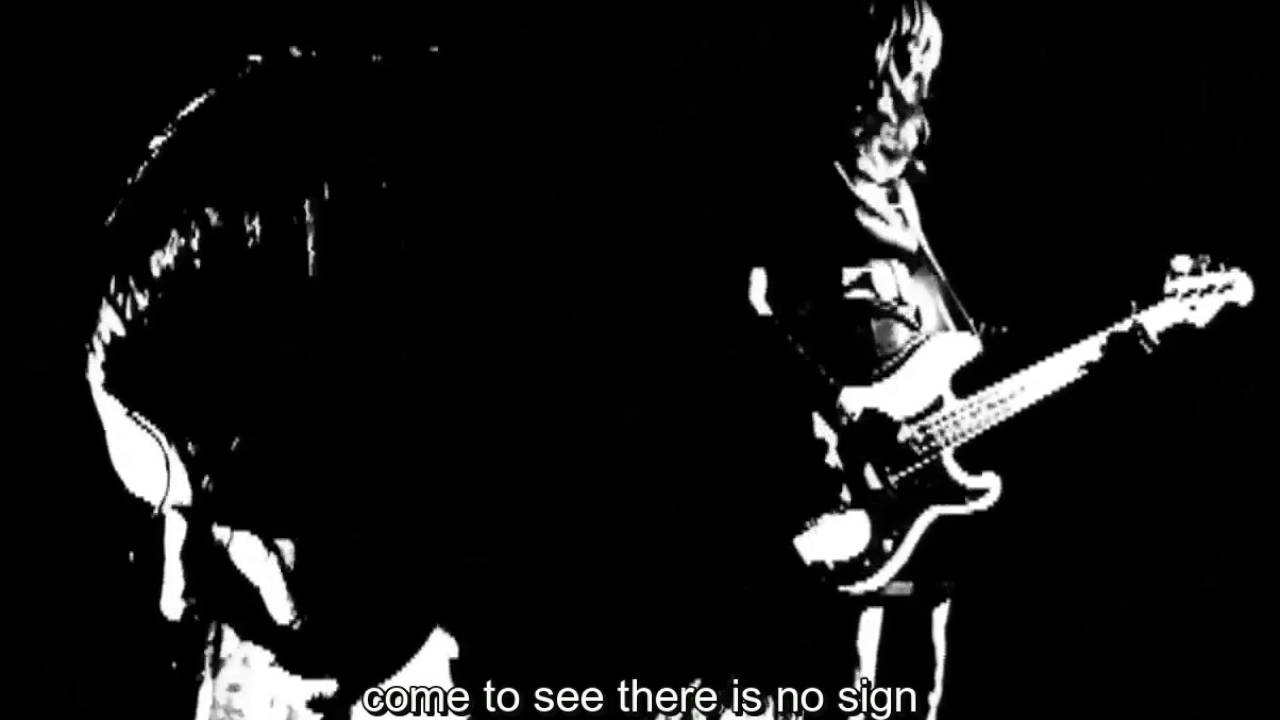 Seen them a few times. Excellent each time. Underrated band. Gonna listen to their stuff this afternoon
Thought about em for the first time in years last week and put the first couple of albums on.
Good band.
I just love how much they throw themselves into it. The guitar solo, when it comes is insane how much sound he generates from one guitar. One of the best guitarists of a generation, odd how they are overlooked. Genuinely think they are better than the Pumpkins. The impossibly subtle backing vocals somehow hit emotions not many songs access.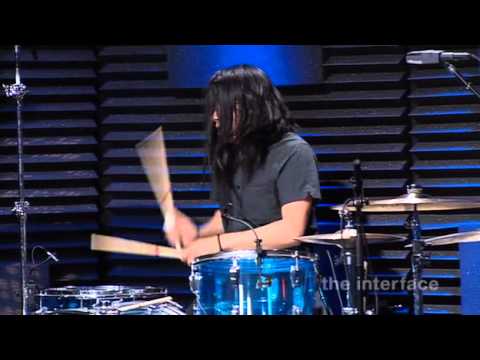 4:20 when Brian throws himself in vocally, then almost apologetically snaps out of it. When he lets loose I just get enveloped in the sound.
Posting too much now.
3:20 onwards in this sounds like Nirvana actually murdering U2 in all of the best possible ways. What a sound.
For a few years they were legitimately the best band in the world and they're never recognized as anything other than "hey, remember that band that ripped off the Pumpkins" which is infuriating because they were absolutely incredible and they didn't rip off the Pumpkins in the first place. It's almost like the snobbery that the indie scene and music journalists were directing at Corgan hit them too and erased them from the canon.
Their albums have really stood the test of time and revealed themselves to be one of a kind. Pikul is one of the most magical things ever recorded and when it comes down to it, Carnavas is probably my favorite album post-2000. The way they fuse melody and tension and propulsion and noise walls is pretty much everything I want out of music. Swoon is incredible too, and Neck of the Woods, while it doesn't touch the ones that came before it, is still really good. I enjoyed Better Nature when it came out but haven't gone back to it since then, definitely need to revisit it.
The final screamed verse on Kissing Families - the "seasons always shift too late" in particular - is one of my favorite sequences in music. Just pure, raw emotion.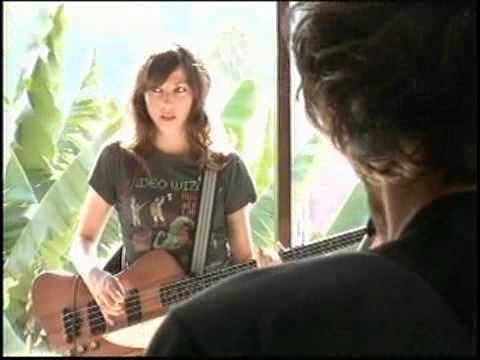 100% a perfect song
For me it's these three in particular
One of their best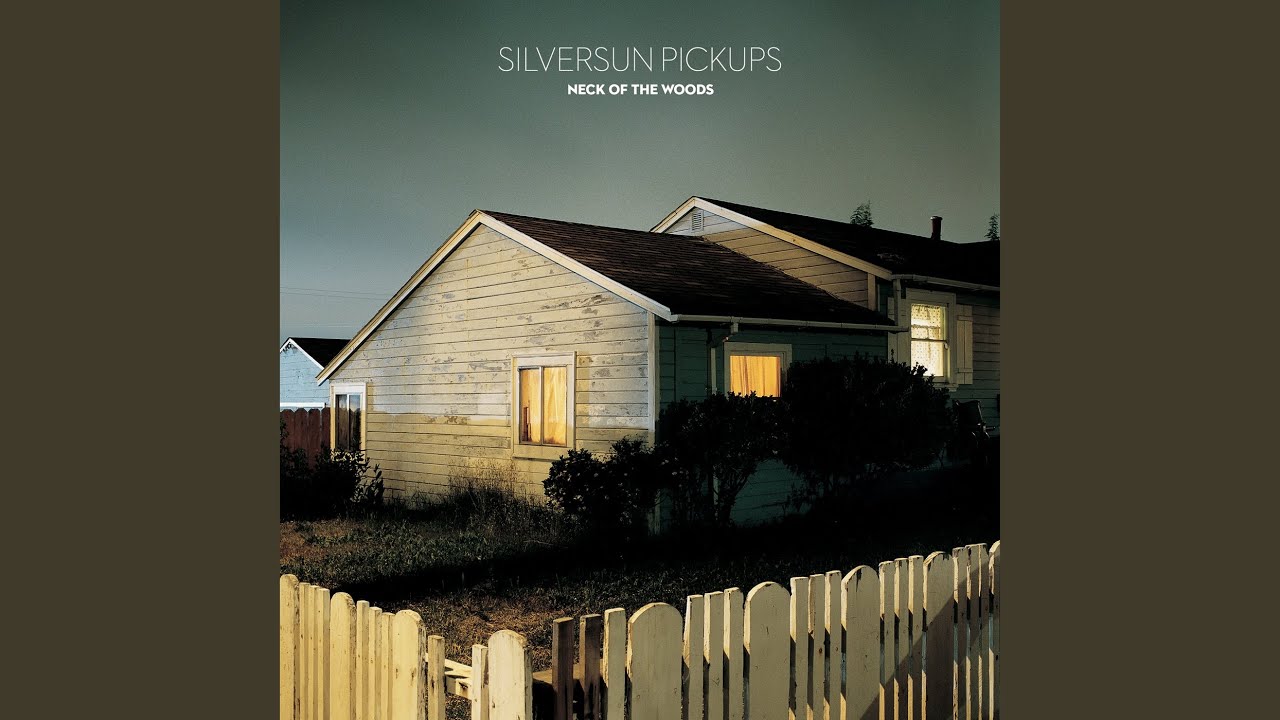 Not sure if any band was better at these 5 minute propulsive journeys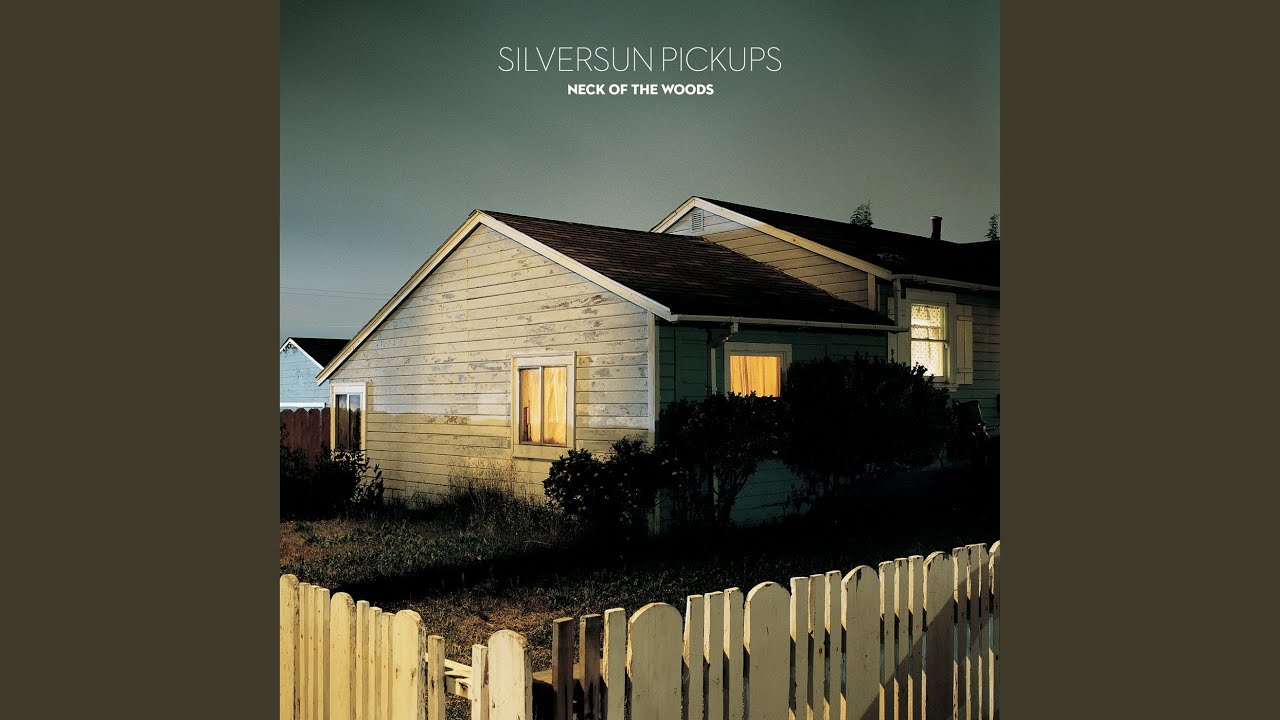 Such a good chorus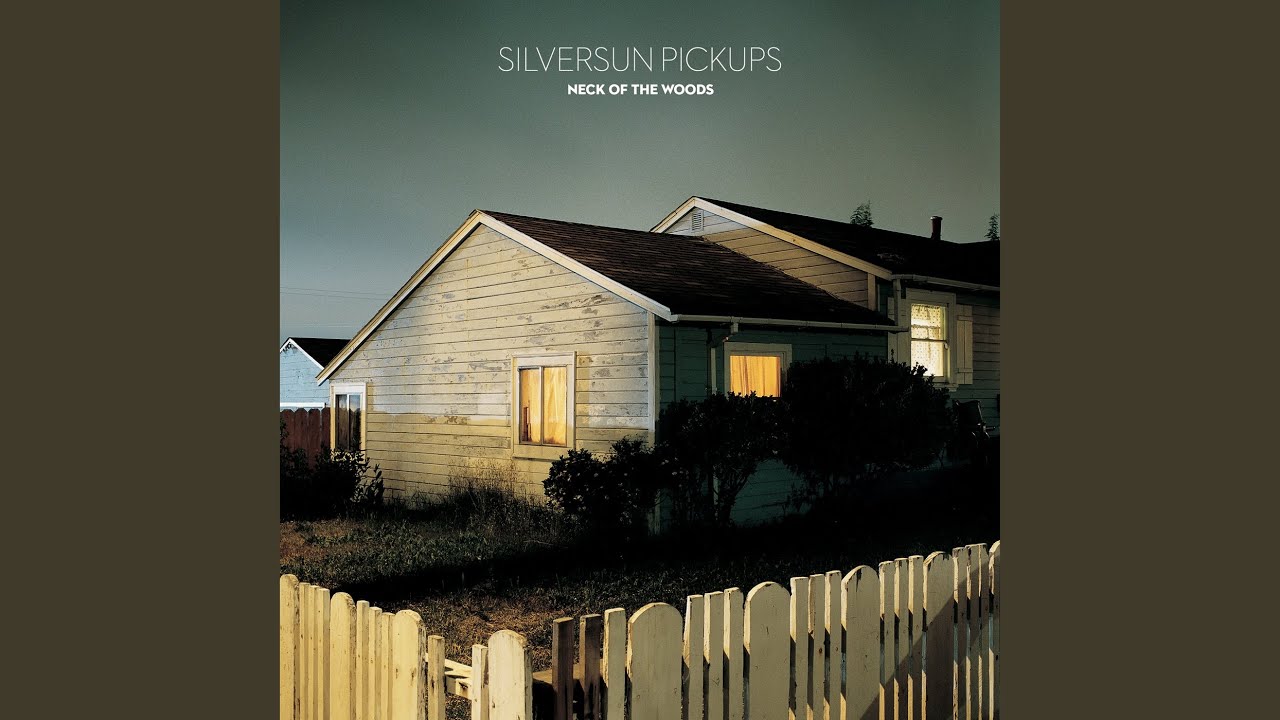 They're really good. Only discovered them recently but been listening to them a lot.
I don't think they sound very much like the Pumpkins at all, although I can see why people do. I think they are closer to Radiohead circa The Bends. I think their biggest obstacle has always been when they released their first records. If they had been released in the very early 90's they'd be held up like Gods I feel.
The first album is most consistent, Swoon is better I feel but it does fizzle out, the way it starts though and continues for a good period makes it (Swoon) a 10/10 album for me.