Preserving the forum in it's classic beloved 23/2/2022 form for future generations to enjoy.
Just a test run. When her majesty officially passes, all but the essential threads will be placed in read only mode for a period of 12 days.
this post is in read only mode.
please don't like or reply. honestly, please.
are us dis premium subscribers going to be refunded?
Inside job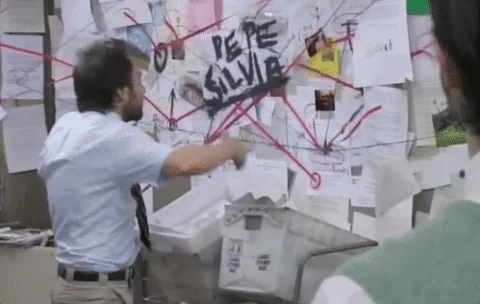 I think that would probably be required, if anyone saw the Captain Tom thread I think the English would tear us to pieces like the zombies in Dawn of the Dead
I feel like the world needs a Captain Toad: Treasure Tracker/Captain Tom mashup.
Thank god, it's back.
I did so much work.
productivity in every area of your life other than DiS during the great read only mode of 23/2/22
I ate my emergency creme egg just for something to do.
I wish I wasn't 45 minutes from a Burger King.
Wake me up when its in write only mode