Perfect weather for it!
More punk than Skate punk but fits the bill…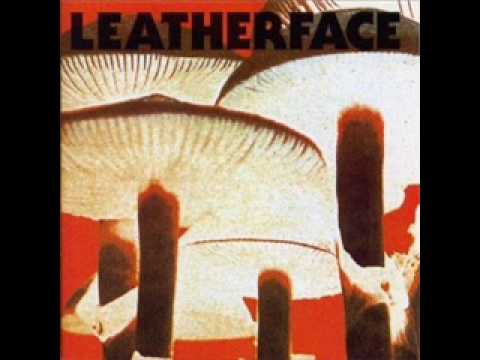 Not that great bund very fond memories…
Nuff said…
More skate hardcore but it counts…
Banger!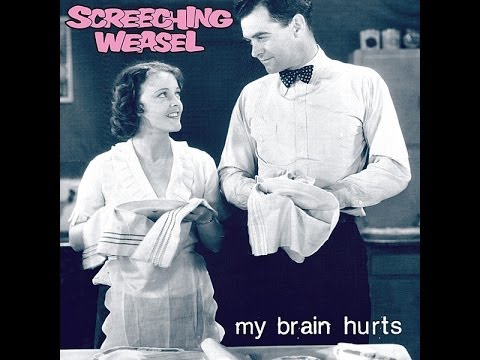 another that doesn't hold up that well but i used to love
Yes!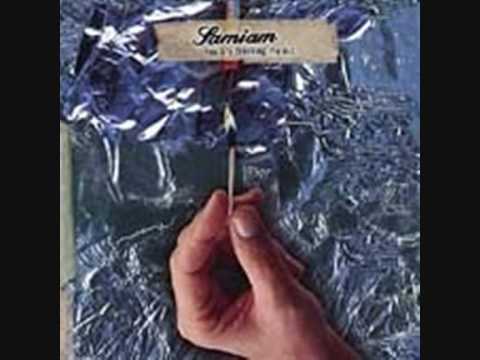 And this is such a banger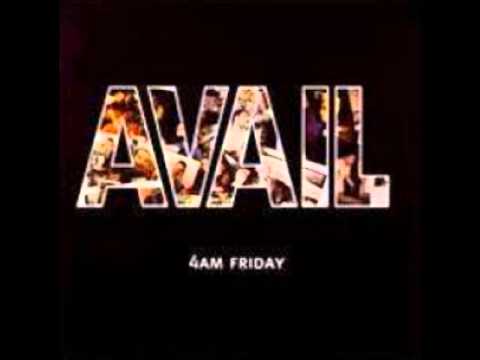 Listened to No Control last night and liked it. Will play again soon. I foresee Suffer and Against the Grain in my future.
Goddammit, not on DiS much today and we have a skate punk thread.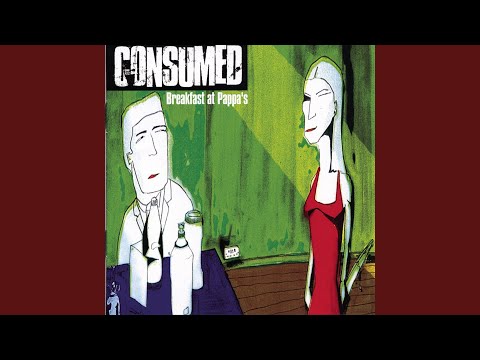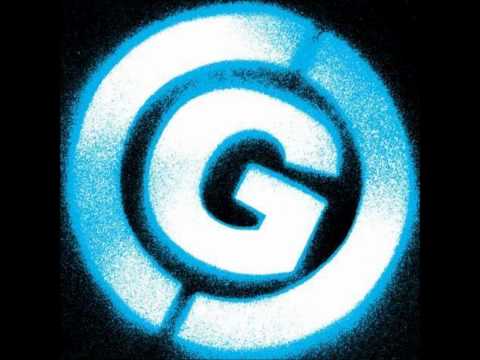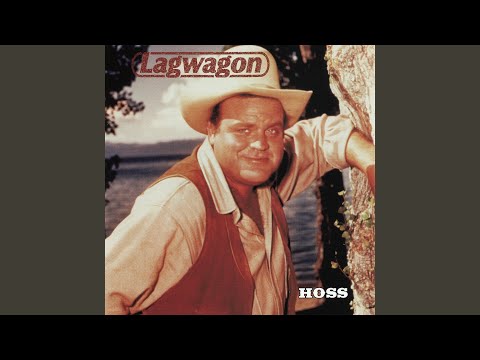 Might put Hoss on and have a bloody good time
The Vandals 'not that great'?!
No Control, Against the Grain and Generator are a good trio.
I quite liked Empire Strikes First as the best reunion album too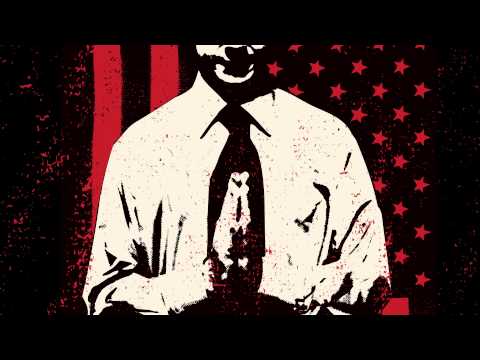 the process of belief is a late career masterpiece. empire strikes is great too.
Propagandhi ascends the genre
Yea, bit harsh maybe! I just listened a lot as a yoof and they don't stand up that well to me!
A glaring omission from this thread, I realized, is Dillinger Four. One of the few bands that got started late in the game for the genre that rivals or outdoes many OGs. Raw, smart, funny, and drunken blue-collar punk bursting with energy, two wildly different vocalists, and some cool samples. They're by far my most played punk rock band in the last 15 years as a grown adult, can't imagine how much I'd have played them in in my teens & 20s if they were around. I was also a little surprised how much I loved their last album C I V I L W A R, too, after such a long gap. Really hoping they'll release something new one day, or at least tour other parts of the country.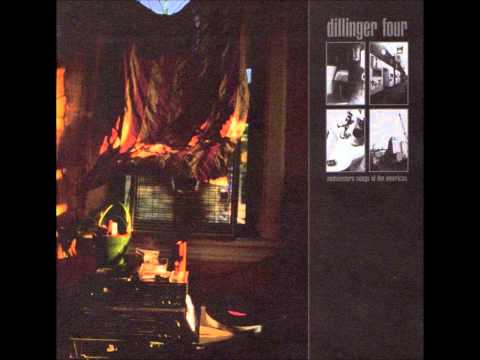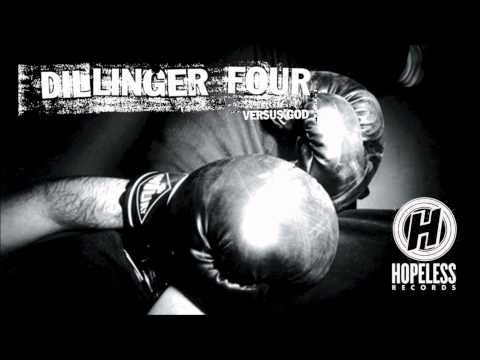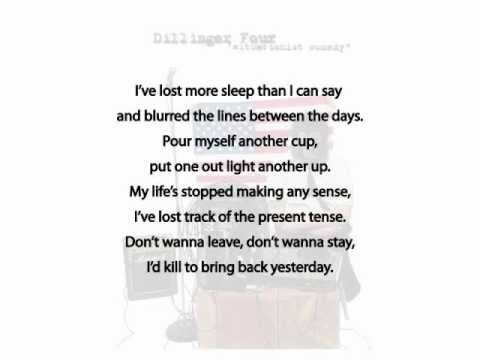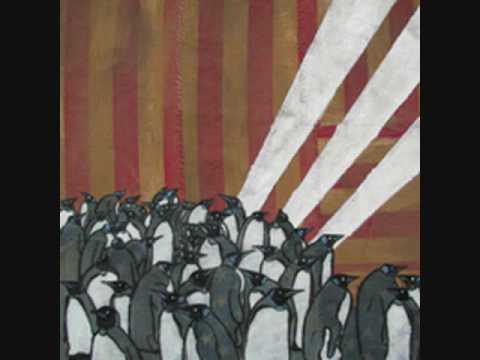 Yesssss, ansolutely love me some D4, fucking brilliant band, annoyed i forgot about them! Civil War was excellent, mind you, all 4 albums are near perfect. Seen them twice, Paddy is absolute gold in front of the mic, spent more time telling stories than singing i think!