feel like if you love D4 you'd love TLA equally
I've only heard Dillinger Four Live and it was enough for me to write them off as total shite. They sound like absolute dickheads on that as well. Guessing from the replies here I might have been a bit hasty so might give them another go. What's the best album to start with?
I have the live album and never listen to it, as it is pretty unbearable. The prank call skits

Them giving out HR's phone number on a recording they knew was going to be released internationally was the absolute low point for me. Whatever you think of the band that is an utter dick move
That's a shame, as you're really missing out on some absolute gold. I would say try Midwestern Songs of the Americas, it's got Mosh for Jesus, doublewhiskeycokenonice, two of their best and most recognisable tracks. Vesus God is a cracker too, that's the first album I got by them and fell in love with their sound, it's breakneck fast, never lets up for 33 minutes.
Thanks man - looks like they are all on Amazon music so will give them a run today. Cheers
No worries, enjoy! I know the live album you're referring to, it's not great, a blip in a near exemplary discography.
I would start with Versus God
Never heard the live album, guess I should check it out and see what this dickery is all about.
Wasn't sure who you meant at first, but scrolled up and see you're referring to The Lawrence Arms. I remember loving Apathy and Exhaustion, the first one I heard, but not loving the follow-up so that's as far as I went. I should give one of those another go, haven't listened in ages.
Absolutely love them. In my opinion they have a bit more depth than D4. Here's a couple I hand-picked as an intro. Some of the earlier albums have the most horrendous production unfortunately and Brendan's vocals can be very grating to newcomers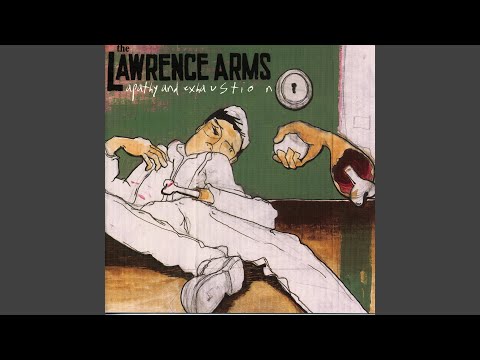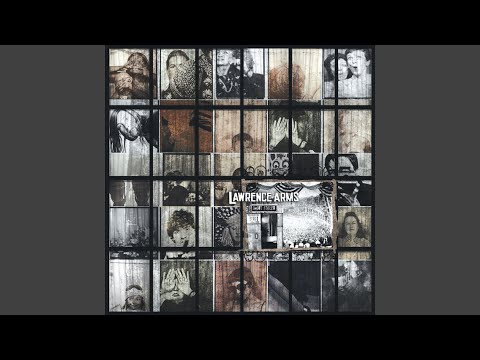 this one always puts me in a good mood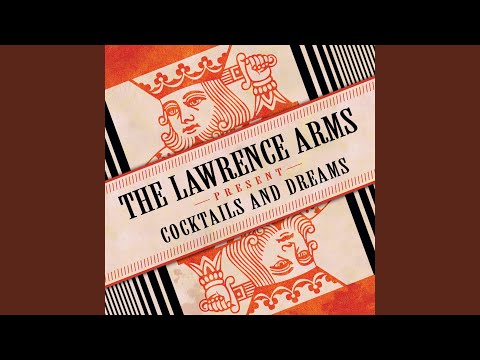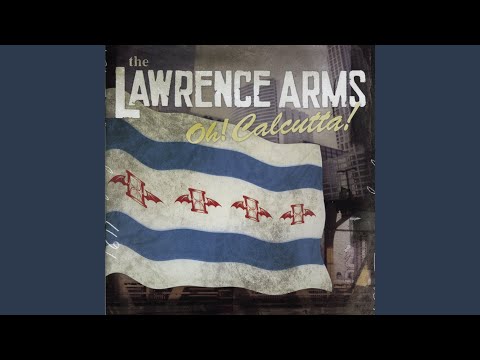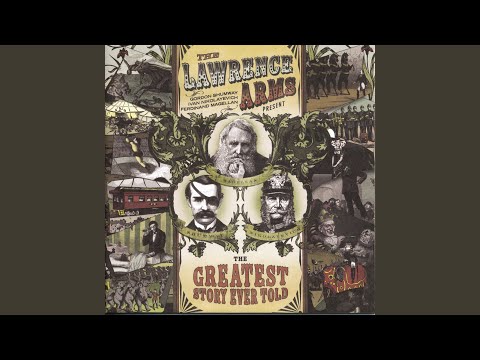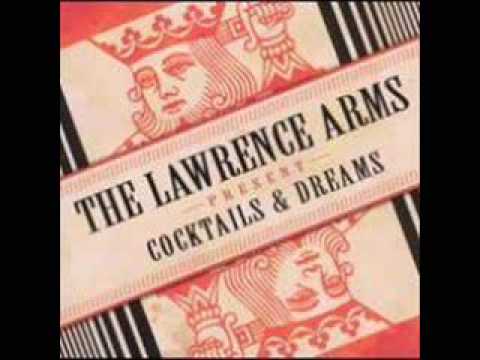 Yeah actually I think I did try out some earlier albums at some point and couldn't get past the horrendous production.
Gave these all a shot earlier when walking the dog, liked some more than others but overall I should give the band another shot.
So much good stuff in this thread that I loved from the Punk-o-Rama compilations, P-Rock, THPS soundtracks etc. One more from the last of those that I didn't see posted:
Incredible. I love that this exists.
Use to rip those album promo posters off the vinyl bins at our local record store, they didn't seem to care but looking back now I feel kinda bad
Following up on my Bad Religion exploration started in March. I played No Control a few times since, really a shame I didn't get into this sooner when I was listening to so many of their contemporaries (some that they influenced). Finally got to Suffer the other day, and same thoughts — great album I should have heard sooner. I'm sure I'd heard some of the tracks but never in my own. Played it again the following morning, immediately followed by No Control again, and then Against the Grain for the first time. What a great run of albums. Was surprised to hear "21st Century (Digital Boy)" on that last one, had to double check it wasn't some reissue bonus track or something as I knew it from Stranger Than Fiction in 94. Didn't realize it was re-recorded older song.
Anyway that's my update I am now a Bad Religion fan, good night and good day.
don't sleep on Generator!