Oh okay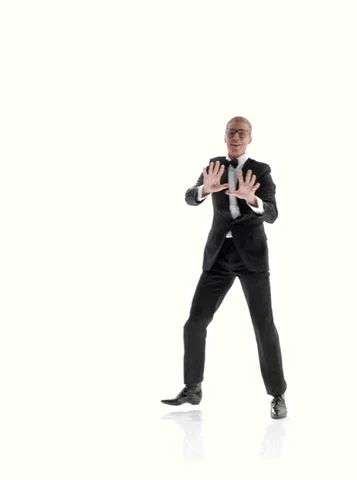 phone all our friends and form a superband
My thoughts exactly. Work in the morning, I presume?
Absolutely delighted I ordered yet more black clothes that arrived today. Feel so respectful and mourny and victorian/elizabethany
I ordered 2 pokemon t shirts #1charmander1respect
Johnson is going to be livid that he didn't get to be PM for this.
It's 9pm so, IDK, run a bath, go to bed…?
Are we going under?
What did I do wrong?
I thought we had it sorted
Out the other day
Maybe I'm just stupid
Can't we try again?
No-one told me it was raining.
I've checked my emails, and no-one has had the courage to cancel our lessons today, so I guess I'm still working.
It's what She would have wanted.
Going to wear the brightest, most colourful clothes I have, so that I look like Timmy Mallet on all my Teams calls.
Think I just itched my eye with some peanut butter on my nail. Is it OK to have peanut butter in your eye? Is this the right thread for that?
Wesring my 'you think this is ablut coffees ' tshirt. With the mug being Kanes mask and its bright blue. Its what the queen wouldve wanted
I'm enjoying thinking about how gutted BJ must be that he's not getting to do his cosplay Churchill thing todah. I bet he wrote a speech for the occassion years ago. Small victories.
Give Adam Lambert a call i guess