It's this, I thought it would only work if you at @'d but I misread
I had no idea. I hope @meths is doing well.
It would lead to more sexy interactions imo. Probably better off removing it
Thats 600 quid a month worth right there
RIP DiS Chat
25-1-23 - 25-1-23
You need to get in the pro cycling thread. Can't move for meths in there
My chat function is open guys, come say hi
Feel like I'm on The Circle
this is like having a discord inside of discourse, woah
Cheers mate, tell Mert that
Still working for me.
Edit: I fucking hate it
Amazing that in the big thread of the moment:
people talked about how they don't like things changing without heads up
@sean acknowledges this, apologises.
Sean then switches this on just to 'see what would happen'
Sean switched it off.
it's not switched off for everybody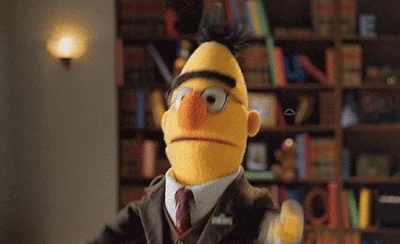 You would!


We were discussing how to save money and needing a more chat like function. I turned it on for 5 mins to see what it was and if it might be a solution. I didn't realise it was still on. It's now definitely off.
I'm sorry.