Have we ever done a poll for this? I know it could be quite unwieldy
So for now maybe just a thread where everyone shares one song they adored and a link to their playlist to explore their taste could work instead?
The track I got properly obsessed with for most of this year was

'Float' by Janelle Monae.

It's silky, has a time standing still slow groove with Janelle's vocals flowing by like a tide racing out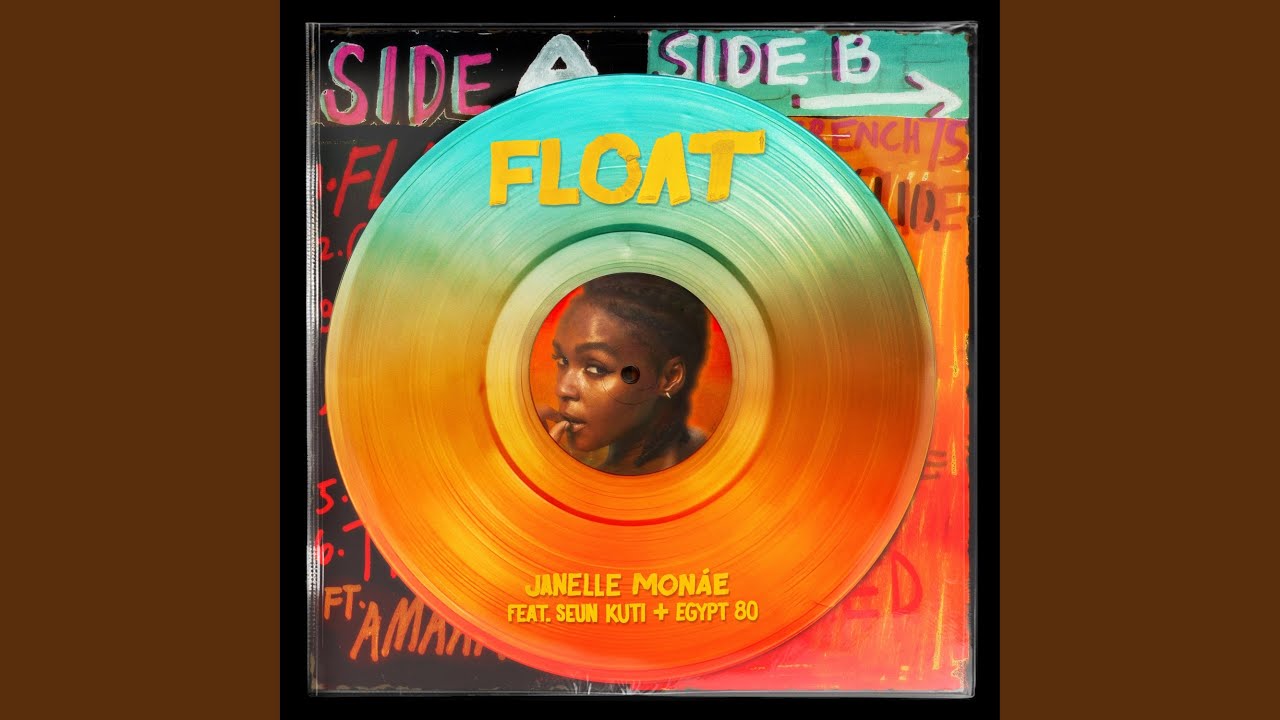 My playlist is now clocking in at 16 hours of music to explore and I'll probably add stuff from this thread but will try to cull it down at some point