whoever made that video probably should have had a closer read of the lyric sheet though
And maybe the sun keeps coming up
Because it has gotten used to you
And your constant need for proof
It's RHP songs like these that make me wonder why people love the way Kozelek has gone. This is still just amazing.
CSH - The Ballad of the costa Concordia
Basically that
Nutshell is in a beautiful song.
I flirted with you all my life, even kissed you once or twice, and to this day i swear it was nice… but clearly i was not ready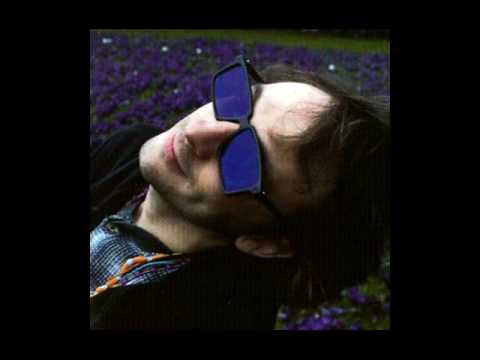 ah it's Blue Chicago Moon for me:
he's gotten so good at hiding it
even he does not admit it
that glittering flash in his eyes
makes it look like he might be alright
but if the blues are your hunter
then you will come face to face
with that darkness and desolation
and the endless endless endless endless endless endless depression
but you are not helpless
you are not helpless
try to beat it (X2)
and live through space's lonliness (X2)
you are not helpless (X2)
i'll help you to try, try to beat it
i'll help you try, try to beat it (X3)
That's a close second for me. It's a much more comforting song compared to Ring the Bell's head-down gritted-teeth vibe. Jason Molina was such, such a great songwriter.
mmm, wonderful sorrowful voice as well.