Think Pony might've taught me horniness tbf

Not their finest but bonus points for the sax which, as is tradition, sounds like 900 people spaffing simultaneously.
Oooh you beat me to it*
*pun v much intended
That middle 8

As soon as I saw the threads title I thought of Ashnikko's Slumber Party.
Oh yeah. Like, it's filth but, nice filth i guess??
The 'Wednesday Adams' verse…

janet - any time any place
rihanna - kiss it better
toni - youre making me high
tlc - red light special
aaliyah - rock the boat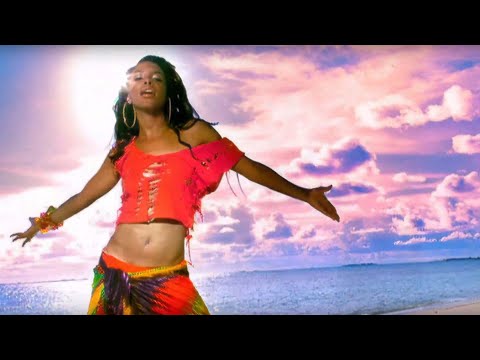 k michelle - pay my bills
yonce - dance 4 u