I didn't think it'd need saying, but here we are.
Please note who is mentioned.
Please put the video at the point they're mentioned.
Play that funky screwdriver guitar Efrim!
John Otto
Literally eight seconds in
oh another thread where i can post lots of Fall
"You'll never guess who informed. It was Craig and Steve."
"And Dave is asleep again on the bass"
This entire track.
Probably more that I can't remember.



"Next up we have Mr Stephen Hanley modelling the bald look"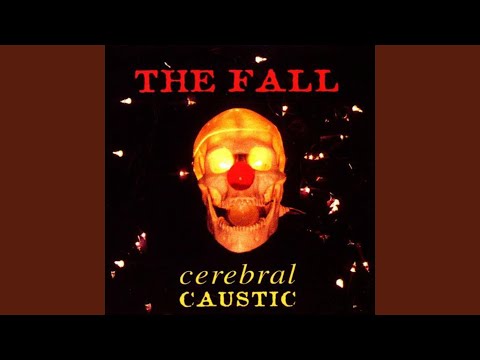 Do recently departed ex band members count?