Actually, I think that's all of them.
Not as many as I'd originally thought.
I'm pretty sure this was a song about Mulders poster.
Just posting to note that an opportunity was sorely missed when this thread was not titled "Favourite Mulder Ballads".
Was sure that The Vandals have a reference on one of their albums but can't find it - did find out that Tim Armstrong from Rancid appeared in the revival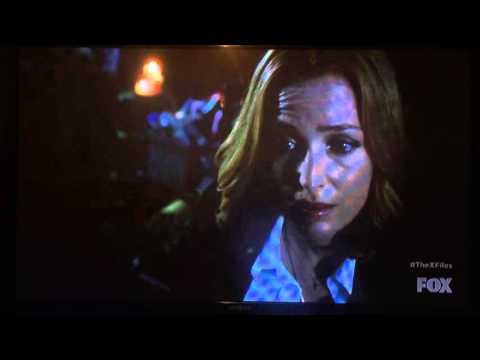 This whole band reference it not just a song (good sample on the 1st track

)
…and my work here is done…

My band has a song specifically about the episode "The Unnatural" but:
No proper recording of it exists.
I wouldn't share it even if one did.