Hell yeah. Not to be all stereotypical "good dudes backed hard" stereotypical hardcore lad, but they were so friendly when I met them a few years ago at Miss The Stars fest in Berlin. They gave my friend a record just because they were one of the few other PoC there.
Bit gutted I won't see them on this tour
Amazing album. I should probably delve into their back catalogue soon.
AOTY for me so far, and BEST closing track I've heard in several years
do it!
This in particular is as good i would say.
All that nonsense about Turnstile being the best new hardcore band and making the best record is proper






when compared to Soul Glo
(i know i know, comparing bands is weak but still!)
Listed to their new one, really dug it but haven't gone back to it. Need to get on that.
Did dig into their back catalogue, though. Some good stuff there too.
Well on it's way to being AOTY for me. First track is my most listened to song of this year by far. Love how runaway the vocals are.
Definitely echo some of the comments above. I expect the album to be my AOTY or very close. Only Zeal & Ardor has come close this year for me, but if 2022 were to end tomorrow, I think I'd be going with Diaspora Problems. Favourite track has shifted around, but currently…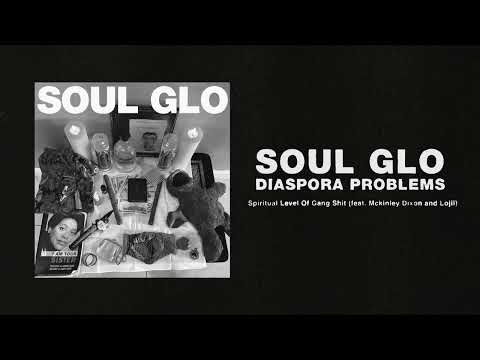 Booked tickets for Brighton. Pretty excited. Reckon they'll have blown up like ya bois Turnstile by then.
Favourite album of the year I think
It's going to take some beating.
SO excited for September!
The '22 refrain buried deepest in my brain.