Kinda sounds like a cross between Spoon and MGMT to me. Liked it.
not as blown away by this as the first tracks from TWMS but still like it
lovely warm hug of a band
Haven't heard this yet but can I just say I bloody love Spoon.
Spoon are one of those bands I've heard nothing but good things about for years but every time I give them a listen on spotify they don't do much for me, although I do love this song Britt Daniels did with Bright Eyes on that split EP.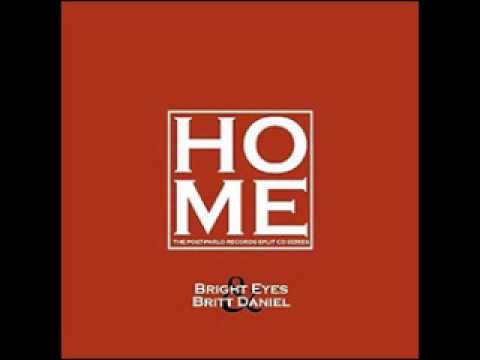 So where's a good place to start with them?
Gimme Fiction or Ga Ga Ga Ga Ga imho
chuffed for Logan SJ in the comments
Ga Ga Ga Ga Ga is the best starting place for me.
Kill the Moonlight, Gimme Fiction or Girls Can Tell are all great… could pick either of them next.
depends if you're more interested in studio trickery spoon (kill the moonlight, girls can tell, twms) or more traditional rock spoon (gimme fiction, ga ga ga ga). they're both good but i prefer the former
Gimme Fiction I think - fine record with lots of variety on it and the perfection of their style and studio craft.
It seems relevant here to mention how good They Want My Soul was.
Transference is their only real "weak" album of recent times…so I've got faith that their consistency will show through. Agree that the new single isn't quite the level that "Do You" is.
the breakdown towards the end of I Saw The Light is the best thing about Transference. but yeah, the rest was a bit crap.
They Want My Soul was

Out Go The Lights is super sweet too.
I just listened for the first time. Somehow wasn't in the mood for a new Spoon record at the time so only listened to Do You. It's really good!
Oh and who makes your money is a jaaaam
@kallgeese are you a Spotify type? Do you (no pun intended) want us to fix you up a playlist?
I really liked Transference! I have everything from Kill the Moonlight onwards and think it's all great
Thanks everyone, I'll check these out.
Transference is my favourite!