it's a no from me i'm afraid man
I feel like it would look good on someone else.
Yeah, not a fan. Looks like the uniform of some 19th century Baltic cavalry unit.
I'm going to go against the grain and say that I like it
This makes me like it more.
i really like their logo t-shirts and they seem to last forever too
Just seem very hard to buy! Especially the ones with that triangle logo.
aye you need to be on their online shop at bang on 11am the day they're released, you can normally pick them up for not much over retail on depop too
I have a Chrome extension that I use for Supreme stuff for my niece (and myself on occasion

) - might give that a go.
ah the dreaded bots!

they changed their webshop a few months back to include a captcha when you go to checkout, i'm not sure if that'll get round the bots or stop your extension working though
It's just an auto populate thingy, not a bot! You still have to be online at 10:59 hitting refresh only to come away disappointed at 11:01.
in which case i apologise for potentially defaming you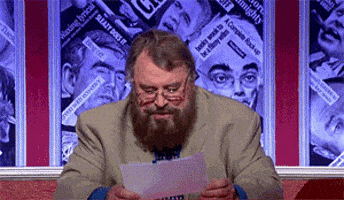 aye i like that! i'm going to guess it's from Monki…




of course (asos have a money off dresses day today!!)
is a watch clothes? can i post my fancy new watch?