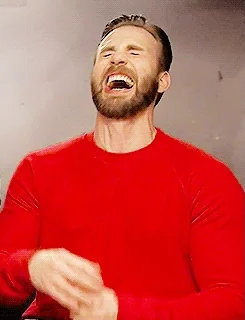 It's true though, that song is an absolute pile of shit
Not that the rest of Led Zeppelin's discography is much better
Ever heard the live version where he's like "can anyone remember laughter"? Unlistenable trash.
I like Stairway to Heaven
I like stairways and I like heaven but I don't like stairway to heaven - what gives!
"here's to my sweet Satan" !?
I guess I live in opposites land. Fine, no room for you here anyway
Stairway to Heaven
Highway to Hell
"can anyone remember real bin men?"
Yes it's amazing. Indulgent 70s prog rock at its finest/worst


My controversial music opinion is that it is really good and I like it.
70s rock is terrible and Led Zeppelin are about the worst. Some great riffs wasted, buried in utter shit songs.
interesting how Paranoid Android is based off this song
And tribute by tenacious d