Had a good couple of albums. Was listening to them again recently.
Saw him supporting Oasis once. Nice and chilled out early afternoon vibes.
The Coral were on after.
Top day out that.
Think Fretwell was doing an album in full tour quite recently but missed it.
Had a very talented mate who was very obviously influenced by him. Very comforting music.
Think the second album was lacking a hit.
Thought the latest album was really really good. Enjoyed seeing him live last year, despite him throwing in a John Lennon cover
Not heard that, didn't realise he had a recent one
Aye, last year maybe? It's really good, almost as good as Magpie in my eyes.
Absolutely loved the song he sang on a National Forest album from twenty years ago: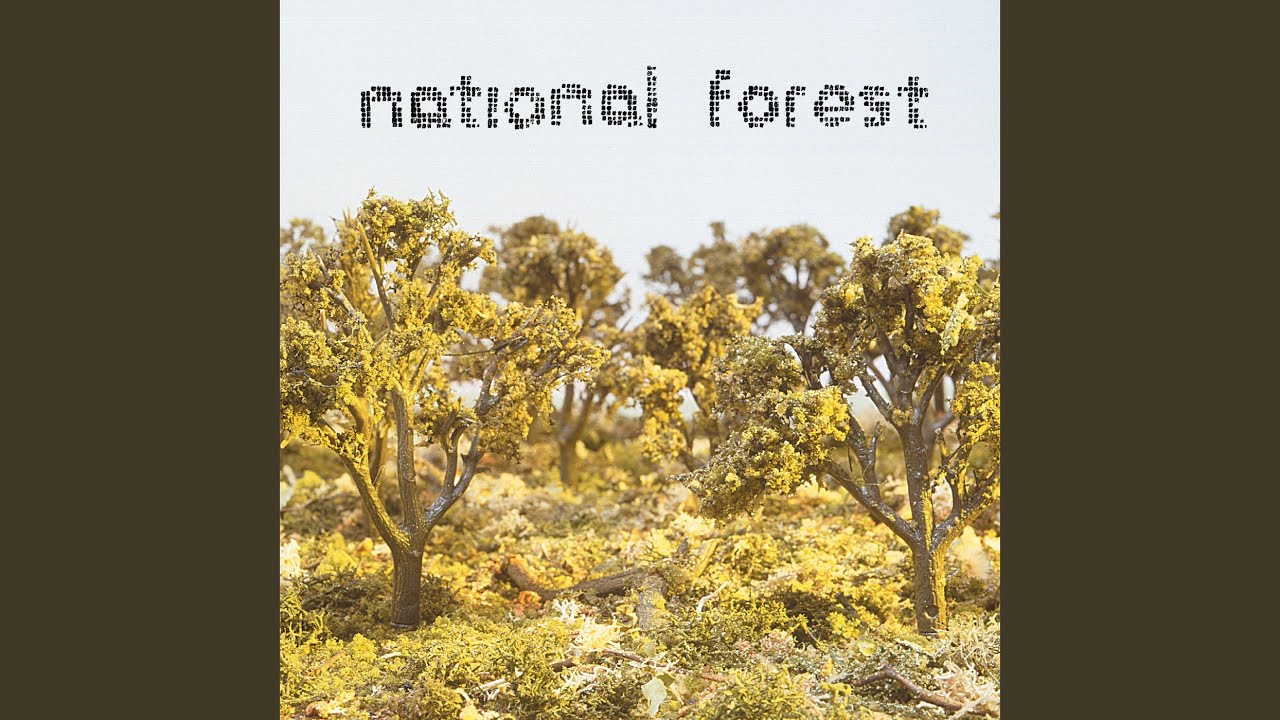 And then was just indifferent to anything else I've heard by him. Nice excuse for me to listen to the above song for the first time in at least 15 or so years though, so that's good.
I think he's one of Britain's greatest modern songwriters. All three albums are brilliant. It's mad to me that an artist like that has pretty much never gained any traction within a community like this. It can't be that the songs sound too mainstream, because many people champion pop music on here.
There's one track on his most recent record, the final track - Green. The lyrics are a bit naff in parts, I see that, but it's a wonderful tune. Listen to it through a proper stereo, there's so much going on in the background. Love it.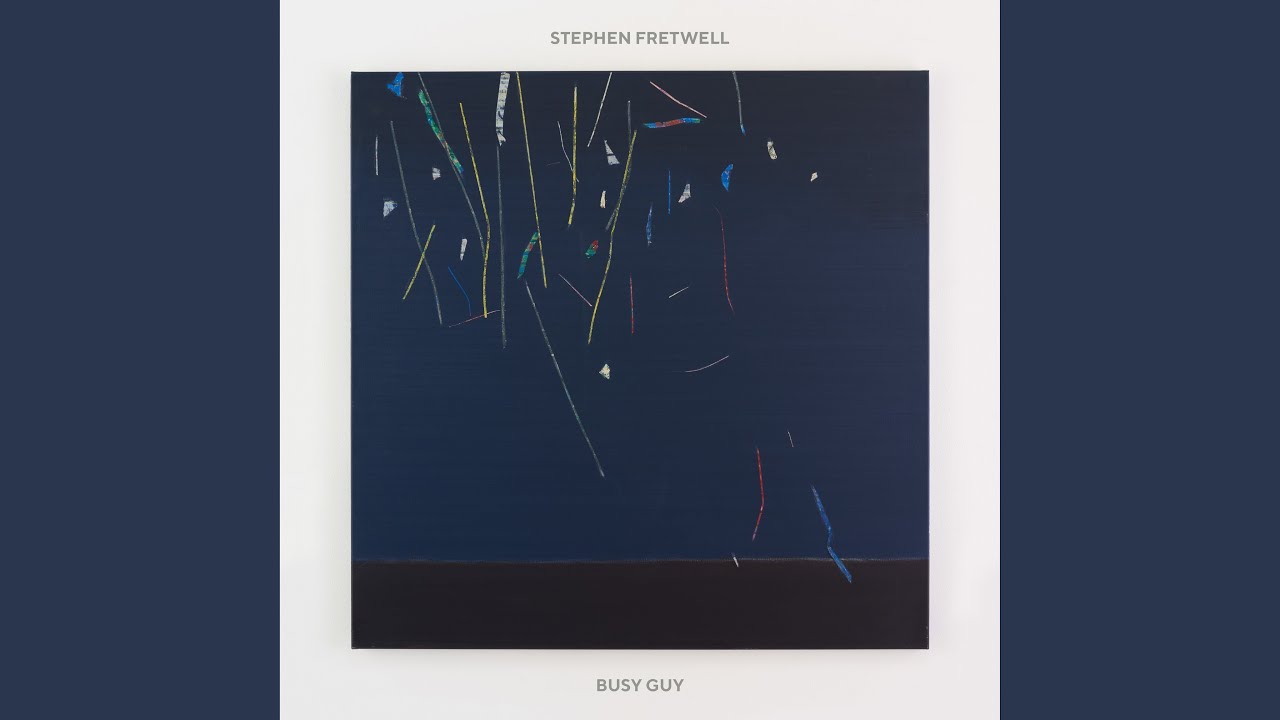 Some devastating stuff on there. Find it hard to listen to.
Good name for a guitarist
Ideally one with chronic anxiety
He just doesn't stand out against all the other singer/songwriters. And he wrote that shit song from Gavin and Stacey.