It's quite an unusual book partly because the man is called 'Stalker' but the book is actually about a wild time in the UK. I think the book also has the thickest pages of any book I have ever handled.
Pretty sure he did an advert for sun awnings shortly after retiring.
A very weird man.
Came back to post this. Was him and a golden retriever for some reason.
He did. Here it is. Imagine being convinced to buy an awning because it was advertised by the former Chief of Greater Manchester Police.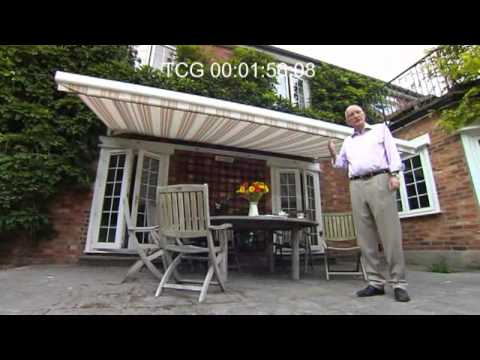 2 different sun awning companies, there.
Was the guitarist of ZZ Top iirc