Doesn't have to be! You could make a pie or a curry or something with it?
Or satay!
Also having something like this for dinner, but with fake bacon instead of chorizo
Re this
I probably wouldn't post in it but I'd enjoy looking at other people's breakfasts, it's a good idea for a thread, ravishing Gnome
I have no interest at all in your hotel breakfast thread, get a life
Oh yeah good shout I can use up the rest of my old jar of pb!!
Completely made up my satay sauce slash marinade recipe
Four limes
Peanut butter
First press dark soy sauce
Pomegranate molasses
Roasted garlic paste
Salt
You have blessed the thread with your beautiful boy


Also, that salad looks and sounds delicious!
Went with roast beef like a good English boy
Also cauli cheese side.
And also croissant bread and butter pudding and custard.
No idea what to make for dinner.
We have red and brown onions and a very sad looking red pepper in the fridge.
Tenderstem in the freezer.
Going to the shop on the way to pick up Winnie.
Any suggestions please, pals?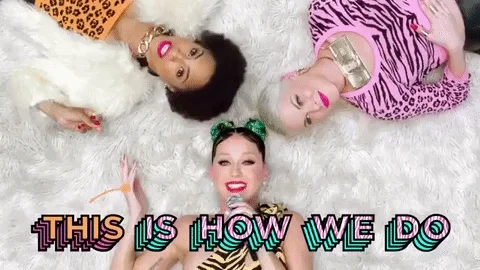 Will we get a picture of this, too?