I want this please

Can't wait to be eating chips in Spain in just over a week!



Probably at a restaurant or cafe I'd imagine.
About to have lunch in seabird as my good lady's work are having a wee soirée type thing. So some free cocktails and food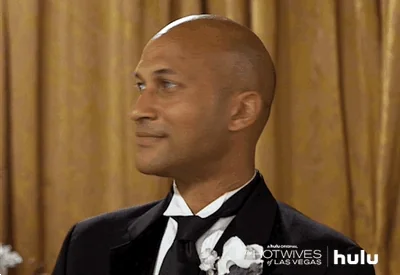 Barcelona and then Valencia
Where are you?

Id prefer to be discreet about my whereabouts if that's all well and good. I'll give you a clue though, it's

Veggie brunch made by @AcceptanceIII
Excellent potato scones made by @GentleGiant

We're not allowed to BBQ on our balcony but we're having a 'bbq' via the oven
Burgers
Halloumi
Corn on the cob
Salady bits
What sort of burgers? Homemade beany ones? BB? soya?
Classic Linda for me
Some beef one for my gf
My snack plate! Delicious bruschetta by @Gnometorious, some crisps and a biscuit