Food. I really like it. Let's talk about it











I love you guys xxx
My favourite thread of the week. Even if I can't contribute due to new phone

Dinner earlier. Holy fuxk it posted

Makes me hanker after a Hanseatic Seafood Platter

I'mma roast a big beef today.
Going out for




You're gonna start posting this at Saturday lunchtime eventually
I have a shoulder of lamb in the refrigerator. The plan will be it spending c6 hours in the slow cooker, prior to a blast in a hot oven. Garlic, rosemary, lamb stock, red wine, carrots, onions and brocolli will all be involved at some stage.
Will be making some burrito a la this guy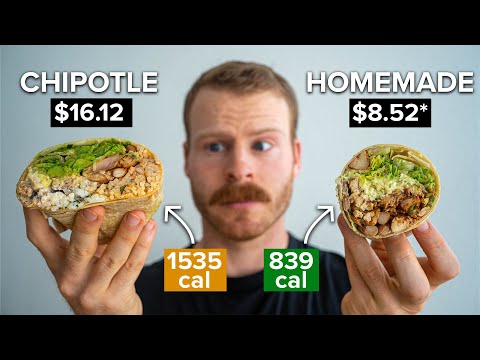 Got the chicken marinating from yesterday. I do want to make some mexican style rice though, love that stuff
I just had a slice of leftover pizza
Gonna have an egg and bacon sarnie soon
Cheese omelette, marmite toast for breakfast
Please make sure everything else you eat today is triangular too.
I had some flapjack and an apple for breakfast.
They were both OK.
Some pals did a foraging course so brought us a bag of local mushrooms which we're going to have on toast for breakfast
Got leftover vegan lasagne (a roaring success) in the fridge. Unsure whether to have that now and make something proper later or knock up some eggs and have that for a real meal