Hello and hi
What you eating today?





No one loves my thread

Hello
Porridge for breakfast
Gonna do sausage and cheese oatcakes for breakfast in a bit. Will document.
My body is still adjusting to not having a full cooked breakfast, plus a breakfast dessert as well and instead having no breakfast and trying to last till lunchish time.
Shreddies and coffee
Might sneak in a 2nd breakfast of a bagel
Making waffles for breakfast. Recipe requires me to fold in the whisked egg white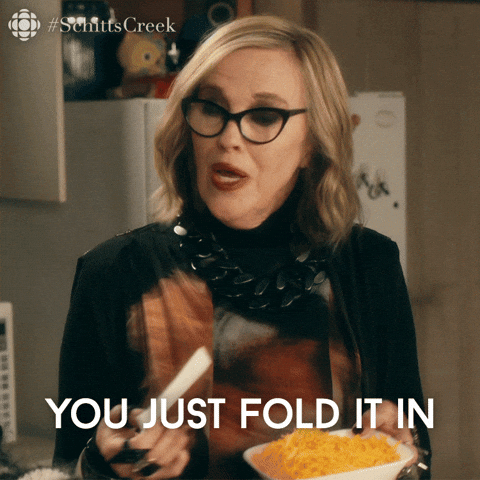 Bit of a faff (10-12 minutes cooking time for two waffles at a time) but tasty enough. (The one with the cream is Cheekster 2's)
Double fried egg sandwich in a brioche bun for breakfast. There was a moment the velvety egg yolk and brown sauce combined and dribbled down my fingers, and for a brief moment I was jealous of my own knuckles
Got some tofu 'ribs' marinading in a spiced cherry dry rub, which I'm going to smoke on the bbq for an hour or so and then toss in a peach barbecue sauce.
Also going to smoke this whole block of halloumi.
we're going to a street party today (ugh) so I'm making veggie sausage rolls and a caprese salad and a potato salad
rumours of a bbq making an appearance which we'd all love to see
I made this fucking chocolate and cherry tart, which I just had a second slice of for breakfast pudding.
Had an alpen chewy bar and a snack size pack of nuts. Currently debating whether it's one big pizza takeaway order or two small orders as I'm not moving and have nothing in. Could do with some vegetables.
My back is still fucked up so I think it's just pizza today.