Shaun Hutson - it's extremely trashy and graphic horror but so easy to read. Think James Herbert but like this: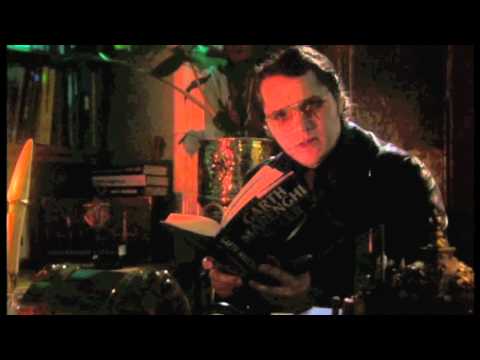 Only has 3 drinks and feel a bit hazy.
Gonna do some work then might drop some stuff at the new flat.
I tried to keep the cats in last night due to the cat killer. They didn't like it one bit and I finally gave in and let them out at 4am.
I'm about to go out and get a nice cooked breakfast. I didn't each much yesterday, so I need it.
Oh and watch the tennis in the pub with new flatmate.
Hey-ho. New board game (First Martians) arrived yesterday so the two of us will probably be trying to work out how to survive on Mars later. Not sure what else… Maybe finish Better Call Saul.
What's worse?
Cold chips in the morning
Food waste
Same here. Utterly fucking bizarre.
Hi
Went to see a colleague/friend do a headline performance at a local music pub. His wee band are incredible, they need to perform more. Amazing songwriter.
Gonna go Truro today to err go cex and have lunch. Not in cex, after.
Morning. Quite hungover but nowhere near as bad as i expected to be. Eating a fried egg bagel and having coffee which is sorting me right out. Going out for a mate's birthday lunch in a bit, then gonna watch federer float to victory. Decent sunday/10
For fao of @WizardLizard my hangover rating is

Morning all. Drinking coffee.
Might go to the gym, if only because my back hurts and stretching it out a bit normally helps ;(
gettingold/10
Moore Jong (autocorrected from an over enthusiastic and misspelling of Morning!)
I had proper weird sexy dreams last night, I'm not going to lie, they were awesome.
Today!! I'm going to watch the tennis at a pals with muchos pimms. We've done it for the last three years, it is good. Then I'm going to go to that there Glasgow for the Sunn o))) gig. The bf told me that atilla is doing vocals and that in the past he's played on stage dressed as a fly and another time dressed as a tree and that he's mad. This is why I'm going now.
SUNN O))) YES! I'm enjoying the fact that you're going because of Attila's bizarre stage attire!
Ha! I couldn't face solids so instead I'm currently guzzling down a second batch of cold brew; which is starting to show positive results.
Upon waking up though, my rating was:
Are you going to gather all these and make a book? You should!!!