Wait…is this the not liking thread?
My two responses were to this
No idea but Impossible Soul is an incredible song and the autotune/vocoder is absolutely fine (and a lot of fun
EDIT
Oh hang on, I have just read your previous post! Totally misunderstood

Well then I take my like back because I thought you were implying Impossible Soul was NOT good vocoder usage and I agreed with that. Terrible and distracting, ruins an otherwise good song (that could of course just be cut to 1/3).
A great at the drive-in b-side
Ohh I love the entire journey of this song and wouldn't have it a second shorter
Only good use of vocoder is the hook in Intergalactic.

it works thematically on ice hockey hair, singing "when the puck hits the back of the cage", pucks and vocoders both notable for a lack of friction
For someone with the username furryfan, this is a very calm response
Where's @icehockeyhair when you need them?
Also, has anyone mentioned "around the rudolph" yet?
I like the Genius entry for this: "Instrumental but a robot voice sings lyric fragments"
I gave the vocoder a spin on my OP-1 yesterday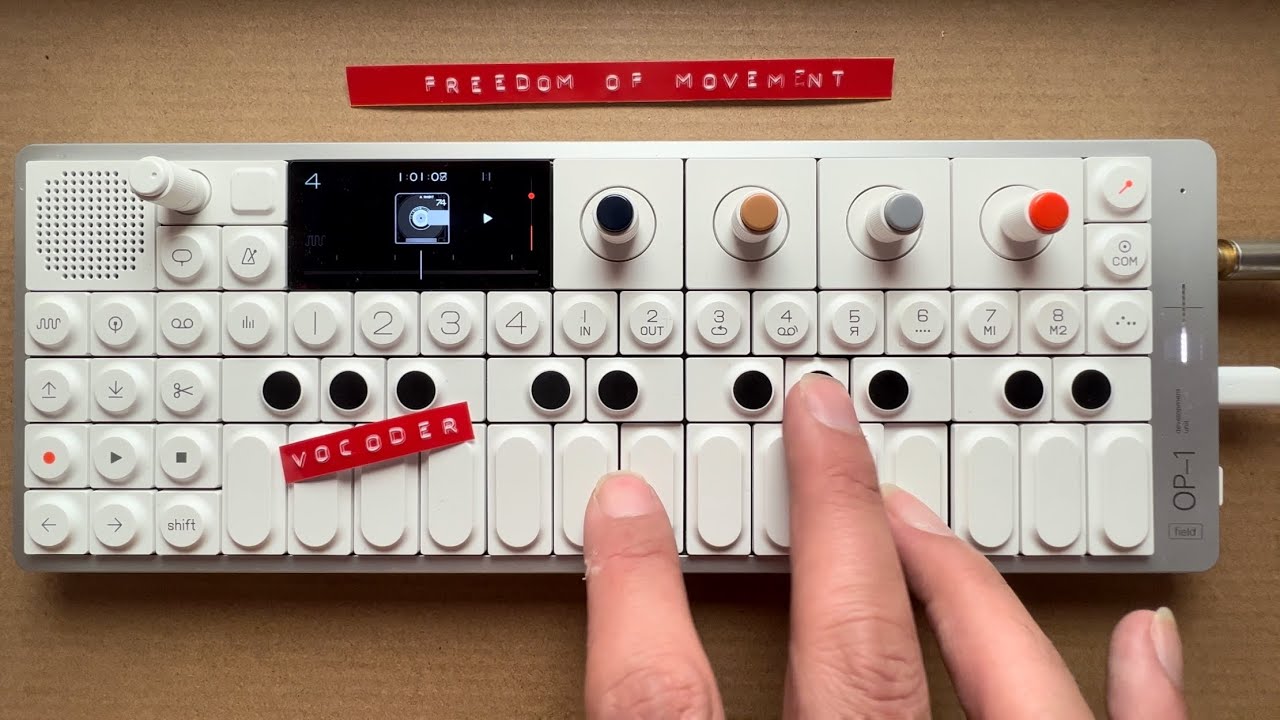 which reminds me - don't think anyone has mentioned this yet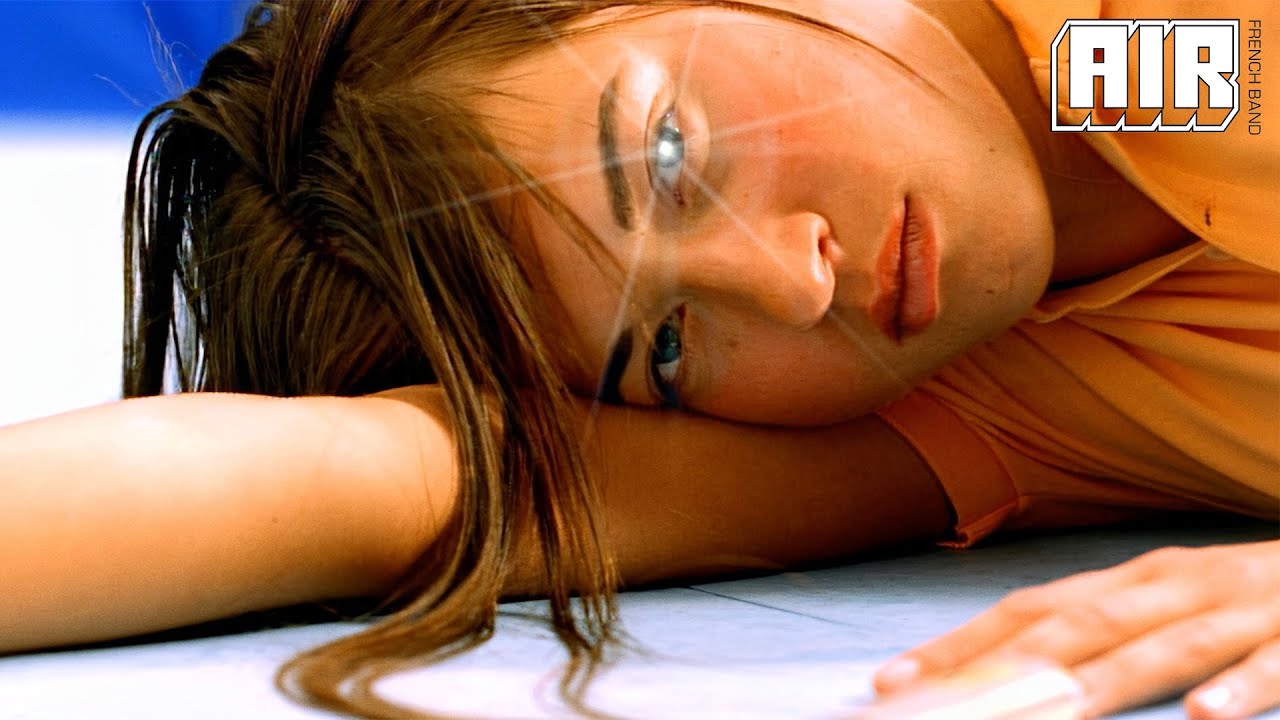 Absolute banger. Gonna go play portal before work now.