Most people probably wouldn't expect a Bee Gees cover from Billy (featuring Robert Smith).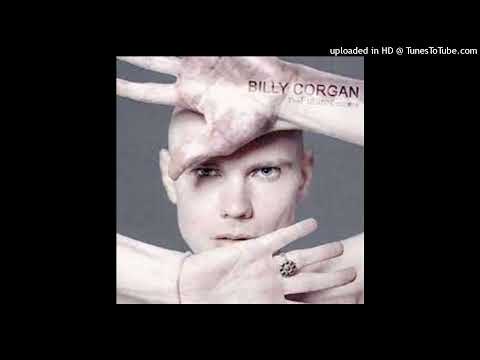 Sad, electro-shoegaze perfection.
Nothing would surprise me anymore
Amazed this took 5 posts guys, come on
That's how it's a surprise!
I've seen this before but fucking hell it's funny innit
Really good album. Even more surprisingly, he does a Bowling For Soup cover on it too!
Just the screen grab on the video is hilarious, let alone the rest of it
Is this actually real? I'm being completely serious.
And I'm so glad it exists
What on earth were they thinking, it looks like they are serious too. Unbelievably dreadful.
Still never watched this, not sure I can bring myself to it
Okay that was fun
Enjoyed the totally placid bass player
Very strong 'Just think, paycheque, paycheque' vibes from the rest of the Puddles