Mr Observant here didn't spot this had been posted just up the page!
Better twice than not at all.
When the opportunity for a jag arises it must be taken (our first single we sound nowt like this now)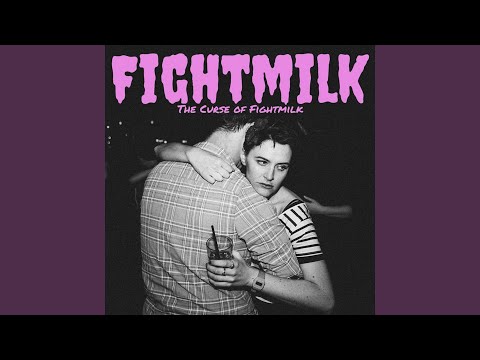 The entire new Drug Church album
As I was scrolling down I thought "Weed Pin" would be perfect for this so thumbs up for making sure it's covered.
"I SHOULD HAVE STARTED A CHEMICAL FIRE" frequently comes to mind when I'm at work…
Fuck the Management would be more like it.