imagine having a favourite marketing book though

take it he's had some robust feedback on that video then
Why did anyone think this needed a reboot? Talk about patent tokenism too. May I present you with some heavy handed clips of women and POC in between the raging wanker white men who are making all the cash for this.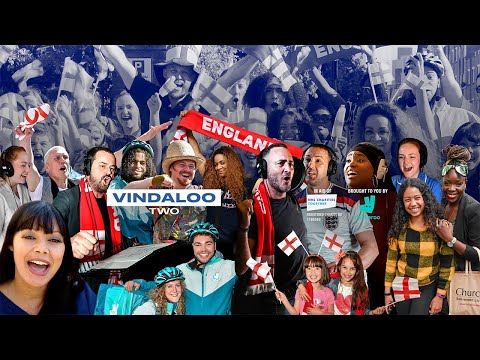 "You don't normally try to talk to me" is a rather large tell here
lol, I know, what a catch
Fucking hell. Also batteries in the remote is a weird thing because:
Sometimes takes a bit to notice we normally spend at least a day just going to each other "think batteries are goin".
Get your own fucking batteries.
It's on 2 channels (?) you have to be pretty unlucky to need to change the channels between games and not be able to get batteries
Use a laptop
unbelievably, that's actually an improvement over the version that did the rounds during the world cup
We have all of those in our house.
Well if it was accurate it wouldn't drive as much traffic to Hits Radio South West 106.4 or whoever.
Just flicking through a few job ads on a recruitment site (as you do…) and this one came up…
1st thought: it's a job in financial services so maybe it's a bit of an 'in joke'
2nd thought: if it is, not sure I'd choose Lehman Bros as the subject…
I'm sure this is a very nice man but
Is that real? I would LOVE to receive that.
Is there anything worse than the poems in the replies to Fesshole posts?