Those bananas are truly doing the Lord's work in keeping him regular
Genuinely hate this guy, I keep seeing his videos everywhere. The planet of the bass thing was also terrible, for the record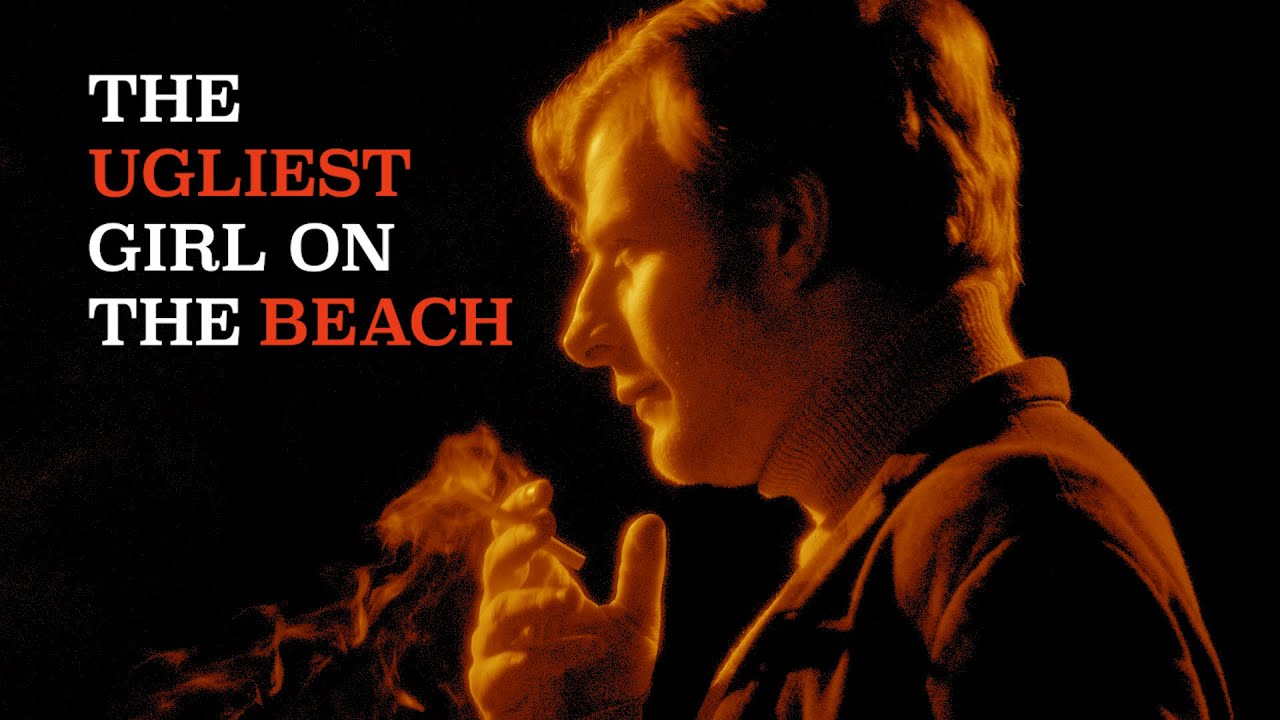 Planet of the Bass was great when it was the original 30 second clip.
Harsh

Lordy, this is heroically badly drawn. The… crocodiles? appear to be in a jacuzzi.
Stab all the animals with an icicle that will melt and nobody will know
Easy, go and get the axe.
Or phone the police.
Which one of the crocodiles, lion or snake are we meant to be feeding?
At first I assumed the lion had begun chopping down the tree. A hungry lion is bad enough, but a hungry lion armed with an axe…

That comma followed by a capital N is setting me on edge.
Become a Jehovah's Witness
Solution? It doesn't say who i am so its easy - i just pretend im a crocodile and wait for my dinner to fall from the tree. i've got all day and the snake/lion/tree are all helping
Of all the issues with this picture, this is the one you choose…
This makes me love you a little bit more.