Genuinely astonishing that they felt it was necessary to do a deep dive into what is basically a puddle.
I guess clicks, eh? He's apparently got TV work and the like. I assume he wrote his own puff piece
That would make sense considering the tone
The text's by far the best bit, absolutely love the whole "behind the genius" vibe.
Growth in sales of mobile phones so I can scan the QR code on my phone screen with my spare phone presumably
https://twitter.com/AntoniaRForster/status/1632755451065425921
Hm. not sure why that isn't previewing properly.
Hard to believe that's real, even in these Brass Eye Simulation times.
Awful lot of words for "I'm mad, me!".
Imagine being that fucking rich.
innit, they got what they deserved
Whole thing reeks of didn't happen tbh.
I struggle to believe any Reddit post claiming to be autobiographical happened, TBF.
Yeah, the overlap in the posted on Reddit/wacky things I did while high venn diagram is the least happening place to ever not happen.
Exactly, I definitely don't recall doing a set at Okeechobee.
The cheat meal one was so shit
Absolutely can't wait to see what else is in store from this bag of shite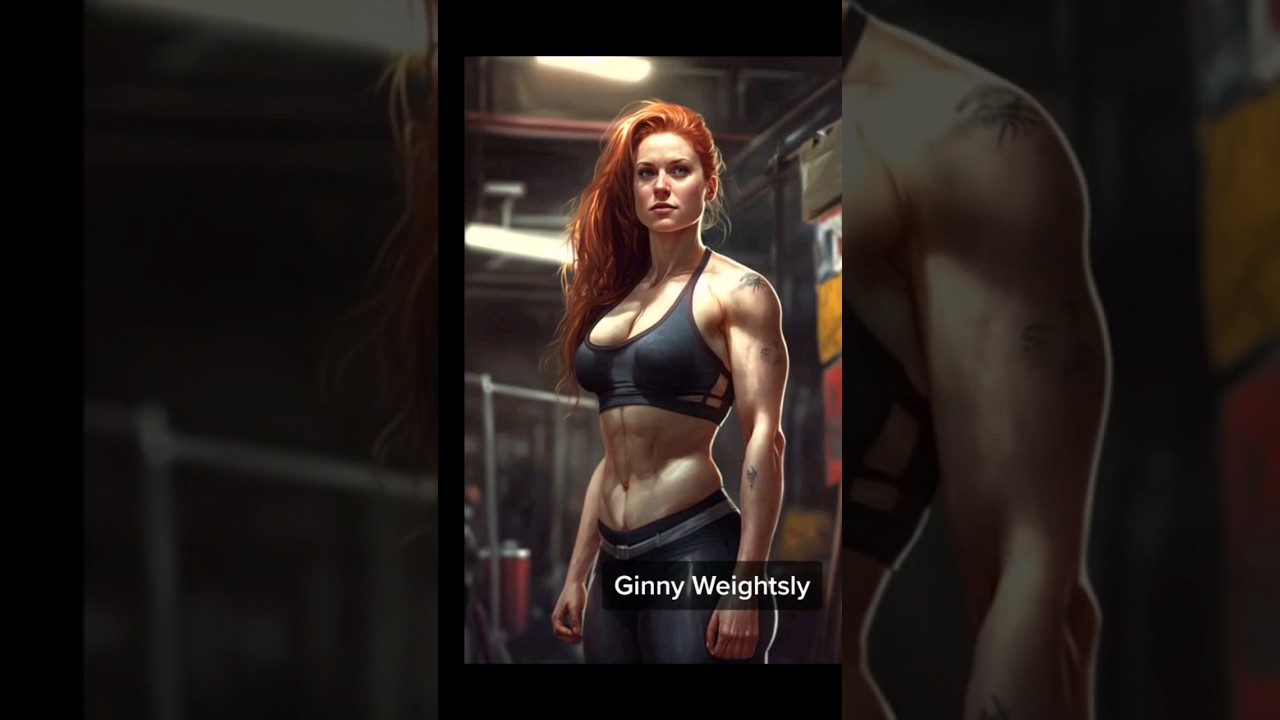 Wow, don't even need to watch a second because luckily they've used that preview image.