is really good
favourite tune of his?
Mine's always been 'A cup of tea and your insights' off Smilesunset.
Yep. It's flown under the radar a bit and is a bit more subtle than 'Dear Mark J Mulcahy…' but typically great.
Of his solo stuff I Woke Up On The Mayflower might be my fave song and hard to see past All For The Best as my fave Miracle Legion Song.
Wish all the old Miracle Legion LPs would get a repress. Gutted when they didn't do any shows in Ireland on the reunion tour.
bump
fucking brilliant this.
Waiting for my copy of the new one to arrive.
Favourite song would be something off Fathering - probably either Hey Self Defeater or Ciao, My Shining Star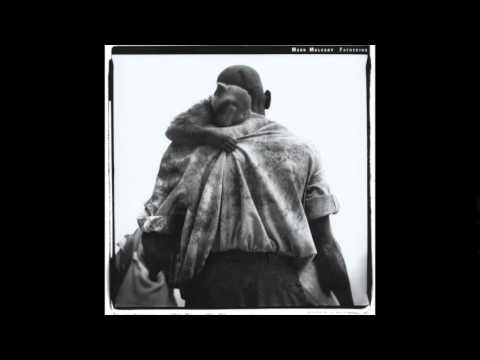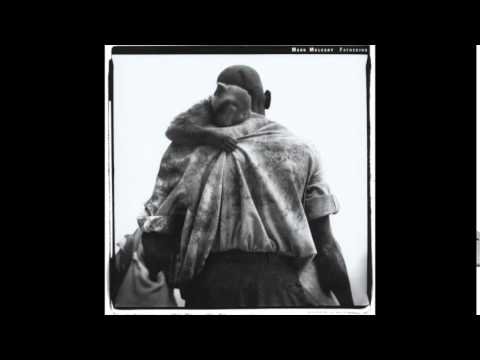 I also really like Where's The Indifference Now from the last album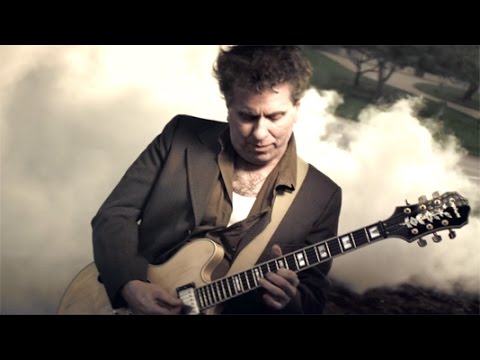 You're in for a treat
Ciao my shining star is wonderful innit
Fathering is just a wonderful record. I've liked the ones that have followed but I don't think they've quite hit those heights. I didn't even know about the new one until someone mentioned it in a thread (I think it might have been you).
It's great. Fathering is great, yeah, but I dunno part of me prefers Smilesunset. Maybe I'll give it a listen again tomorrow