"Mrs. Krabappel, you're trying to seduce me".
Need some quick help - what episode had the bit where Nelson did his usual HA HA but then the scene suddenly cut to him curled up in the hospital unable to stop? Is that bit on Youtube anywhere?
Not exactly what you're asking for but do you mean this one?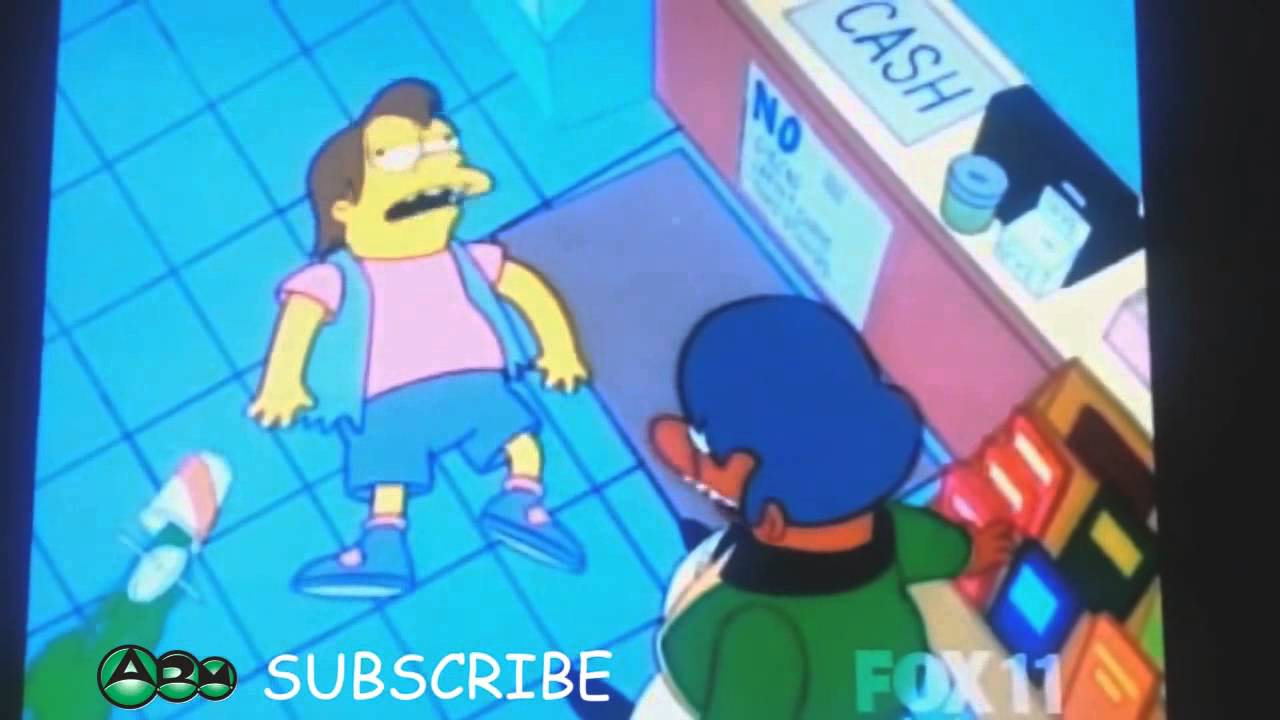 From the episode with the love triangle between Marge's mum and grandpa and Mr Burns
That's it, thank you! It had been awhile so I guess I'd forgotten the specifics.
lol classic, was obsessed with this bit for a while
Best bit of that wholly overrated episode imo
The goons are on their way to you right now.
I like how they're the same goons blue-haired lawyer hires.
Marge's voice is genuinely unlistenable now
Picked this up in a charity shop last week so it's my bedtime book right now.
Love an oral history and it only goes up to 1999 so it's very enjoyable. Quite brutal in terms of calling out certain folk involved who seemed flawed humans (being polite).
Can't be long until her voice, and the rest of the show, is just done by AI