Already infected us and now people are starting to uncover their monoliths.
Just an art project in it. Probably made by the person who "found it" or someone that knows them
Hope the sheep are all good and well
also the only known picture anywhere of Big horn sheep. One day we will have the technology to properly photograph them, but baby steps.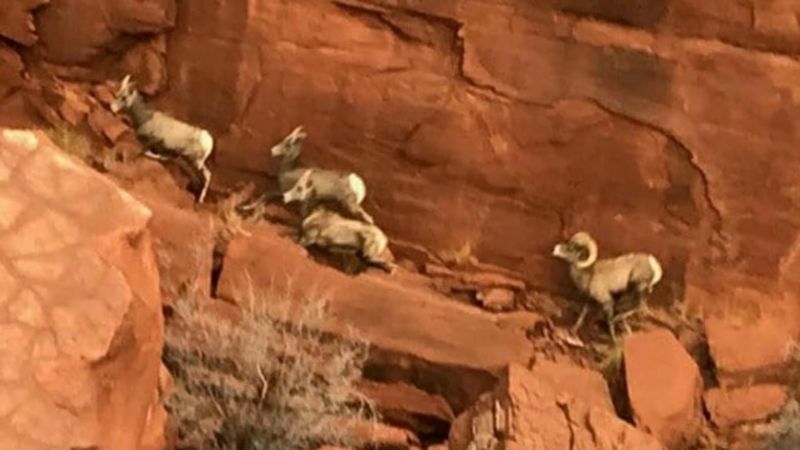 are you allowed to call it a monolith if it's only 10ft tall
*hoooooooolidays are coming
maybe the aliens are 10cm tall
Everyone's coming this morning
Getting invaded by aliens the size of Lego people would be poggers, I'd love that
Well, sir, there's nothin' on Earth like a genuine bona-fide electrified alien monolith
Are we sure they're not dreaming?
Really starting to get a vibe
Surely some sort of PR stunt, right?
Or the scrap metal thieves got to it
All a bit odd isn't it. Especially the message left at the scene when it was removed…