All those moments will be lost in time, like tears in rain.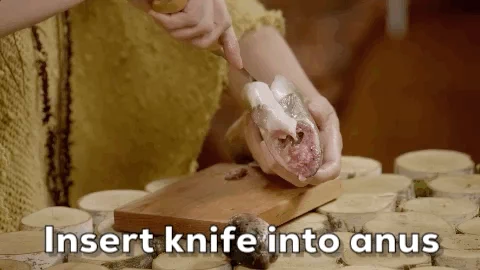 I'm haven't enjoyed the Marvel films that I've seen, and have no plans to see anymore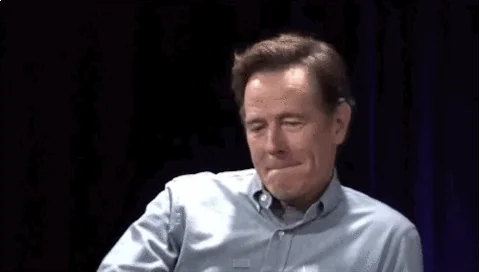 There are many fun things to do in London, but the quality of life there is not very good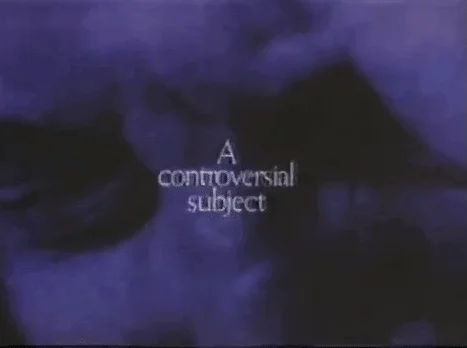 I'm not a fan of soccer, nor of how much people talk about it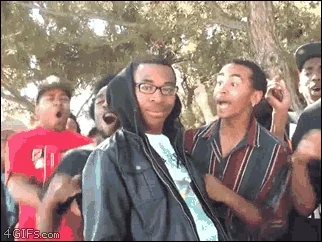 My real name is not Caedus and i like a shane ward song
Im glad my embarrassing error will be deleted!
Going to post so many controversial music takes now unfiltered and then deny them.
The Hotelier's are shit.
I heard Pon de replay drifting on the wind from another garden the other day…and my word, i had forgotten it was such a banger. Her best work probably.
I hate craft beer.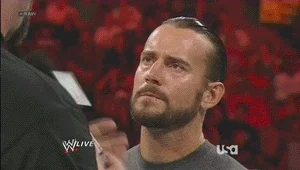 the hotelier's what are shit?
Such a try hard.
Always thought that comic had a great concept badly executed.
No idea what that comic is, but hate every one of those bands mentioned there
superheroes are for children
Superhell is for superheroes