Knew what was coming, still found it funny.
This week I have been mostly eating
Custard Creams
Bourbon Biscuits
Taramasalata
Taramasalata is an inherently funny word
Love the thought of them writing the scene and deciding what the funniest biscuit is.
You smell nice, what's that?
Monkfish
Johnny Nice Painter
Simon and Lindsey the off roaders
eau de cologne, had a little accident!
One of the best bits when I saw the live show was right at the very end during the curtain call they rode across the stage on a little toy car.
Amazing. Massively underrated them.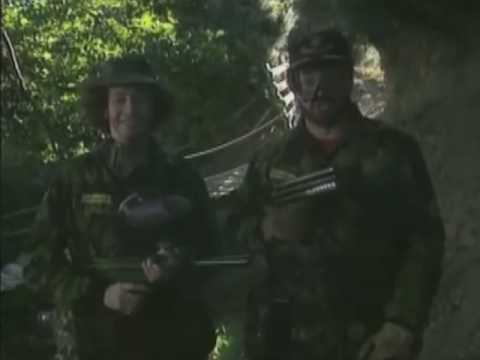 "Cover me!"
Just want to watch the fast show now. Might convince the TV that it needs a watch
Its all on iPlayer but seems edited at times
Just been reminded of the "6 hours in makeup" sketch by my mate

just use the remote control