Hi
I heard a song ('Jacket Hangs') by these guys on a recent Gideon Coe show and really liked it. So I listened to one of their albums ('Swagger') on Spotify, and really liked that too. But I have to admit, I know absolutely nothing about this band apart from what I've read on Wikipedia and some other basic googling. I know they're from Bristol, one of their full time members is a Polish (or at least has a Polish name) dancer and I'm not sure I can classify their genre: kind of late 80s / 90s alternative, Prefab Sprout kind of thing, but with more a groove in some of their songs, and a vocalist that doesn't always 'sing' as such, but kind of provide semi spoken-word things.
I know these guys will probably never have a 'How Good Are they Really?' unless we all live to be 1000 years old. So I'm just shouting into the void to see if there are any fans here.
are / were they popular at any point? If so, when?
who would be their contemporaries?
Is this a 'listen to all the albums in order' kind of thing, or are there particular gems to seek out?
are they a 'cult' band or are they remembered as being a bit naff (don't really mind either way)
Here's a few tracks I've listened to today that I really liked.
"… and Stones"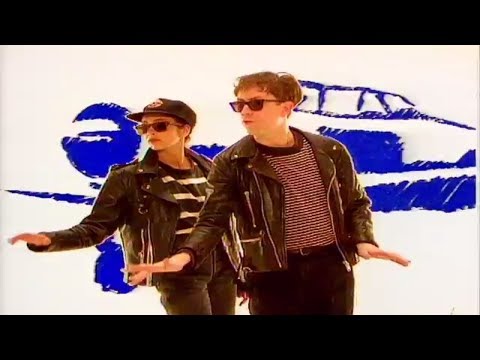 "Your Ages"
"Arriving" (this is a live show recording)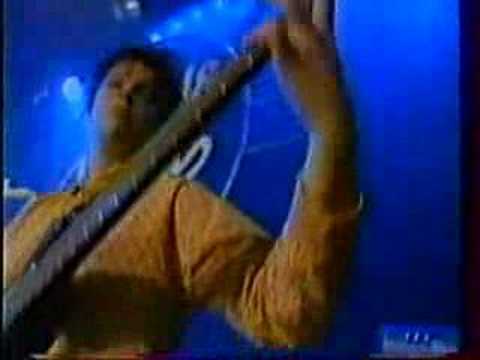 I feel like this a band I might really enjoy getting into, but have no clue where to go from here.
They definitely have "Band that Gideon Coe might play a session track by"
Any tips would be appreciated!