Very much aware I'm stepping on the toes of @Funkhouser with this content
talk amongst yourselves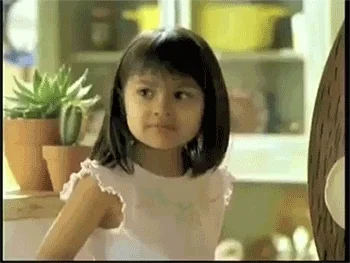 Hahaha I was literally just writing out a thread about cooking oil. You could never step on my toes, I am toeless in this scenario, The more threads the better, the more spreads the better.
Enjoyed how the conclusion wa she cause American food isn't good
Bad butter
Bad cheese
Bad bread
What's the point
I don't really mind this.
The real heathens are ones who don't use any type of spread at all
Butter and sauce, always.
Butter on sandwiches is conpletely pointless and actively damaging to the product but people persist cause they think they have to. Same with milk on cereal
Assuming thats not a Sam Smiths pub, the word 'trouble' is a bit too blue for them
Tbf to you (ugh) never been one for butter on like a jam sandwich or PB or Nutella. dilutes the flavour, just add more of the main spread instead and save the butter for having on its own with some great bread and cracked black pepper omnom
People say things like "mayo is better for toasties cos of superior browning" but I simply refuse to believe them
Think the main message I would like to leave this thread with is
More the butter (better)
Butter swirled with marmite though


good bread, good butter, good jam is

too
but iirc we approach food very differently
Always good to have a food nemesis
Anyone who doesn't at least make a stab at including butter in anything they make to eat is getting it all wrong.
The war ended in '45, guys. Good bread not requiring the addition of butter has been available for some time, and I'd kindly ask you to cease and desist with this action.