Stumbled across the first series of this recently on iPlayer and thought it was excellent. Quite smart for modern BBC stuff. Really strong cast including Holly Grainger, the late Paul Ritter, Callum Turner, and Lia Williams. It aired in 2019. Sort of conspiracy drama about deepfake technology. Does sadly feature Ron Pearlman (dunno why the BBC can't do American spies well).
There's a new series starting a week today…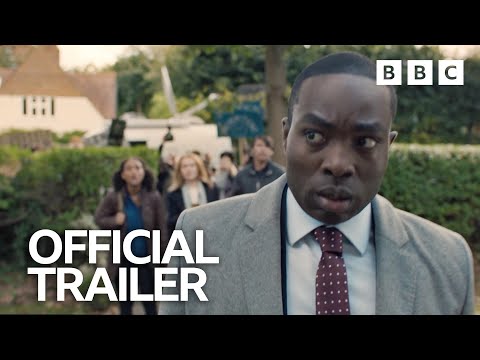 Anyone see the first series, or looking forward to the second?