Was annoyed I didn't get to see Horsegirl a few months ago, as they didn't play up here - doubly annoyed now looking at that closer!
i truly find it hard to choose a fave on that record
Yes, i've seen video of them doing their cover of it shared about on the GBV fb page. Really great version. Owning it.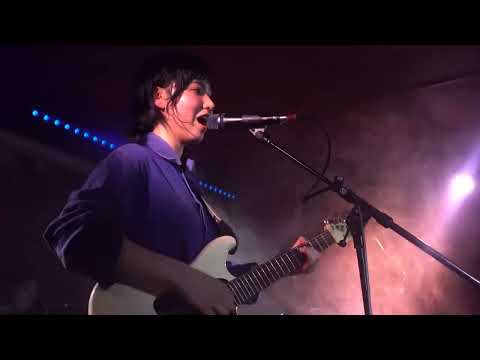 Did you see The New Pornographers do Rally Boys?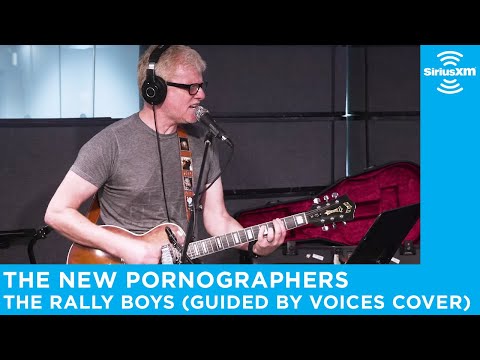 Mostly readily available stuff already apart from the Static Airplane Jive tracks
Kevin Morby and Waxahatchee have recorded a GBV cover on their 4 track (appropriately)
Good Broadcast song too
Guess if they were able to do another album back then instead of lots of EPs this would have been the album between Vampire and Bee Thousand.
This will be really fun
Also the 4 night NYE residency ugh, always the best events in America
Shrewd of them to announce this just when Miniyada is starting biiig schoooooool.
one of the great covers of all time
Just watching it again and I'm inclined to agree.
set list from friday looked good
Much like the point I've now got to with their albums I'd listen to anything they do. I'm not familiar with everything but I get a certain level of enjoyment out of everything if that makes sense
What an encore (though I wish they didn't finish with Glad Girls so often)
Yeah, Glad Girls is probably my least fave track of that set, haha! Checked out some of the footage in the fb group but looked a bit tepid (festival set) not like that Springfield show that's on YouTube from a few months back.
Really good tracks in here. Makes you realize how many hits there are from the new era.
Kinda disappointing after all the talk in the GBV group about how La La Land is the one , Bob's really proud of this one etc.
Then the first single is another 'mid temp chug , band drops out ,band comes back in ,no real tune" , feel they've mined this area a lot in the last few years.