got this LP very cheap on the WH Smiths site during the WH Smiths era of 'Ridiculous Music Bargains thread'
I think I'm right in saying that the songs on "Honey Locust" were originally intended for the next reunion era GBV album, until that lineup abruptly imploded.
I think that was Faulty Superheroes actually, which I haven't listened to as much and probably should.
Honey Locust is great, love how much I Killed A Man Who Looks Like You sounds like REM
Some of the stuff on Tobin's The Universe & Me album had been recorded for future GBV records too I think. Some of those tracks would have slotted in perfectly.
oh didn't know this and hadn't lsitened to it, lining it up then
I've never really listened to these EPs so this is like a new album from the classic era for me. In different circumstances this might have been the album between B1000 and Alien Lanes.
So, nearly three months later - I gotta ask, have you made it beyond Propeller, Bee Thousand and Alien Lanes yet???
Nope as The bastards from the sonic youthin' thread have snared me!
However due to rectify.
Should I go chronological from here? Thinking yes rn.
Personally I'd go for something from either the reunion era or the current lineup as your next port of call, just to spread the fun. But you can't really go wrong

Bold!
Under The Bushes is the next logical stepping stone but I guess it's worth bearing in mind that nothing from here onwards is as frivolous and lo-fi as what came before. So if that's one of the things you really dig about the band I'd maybe go back to Same Place The Fly Got Smashed: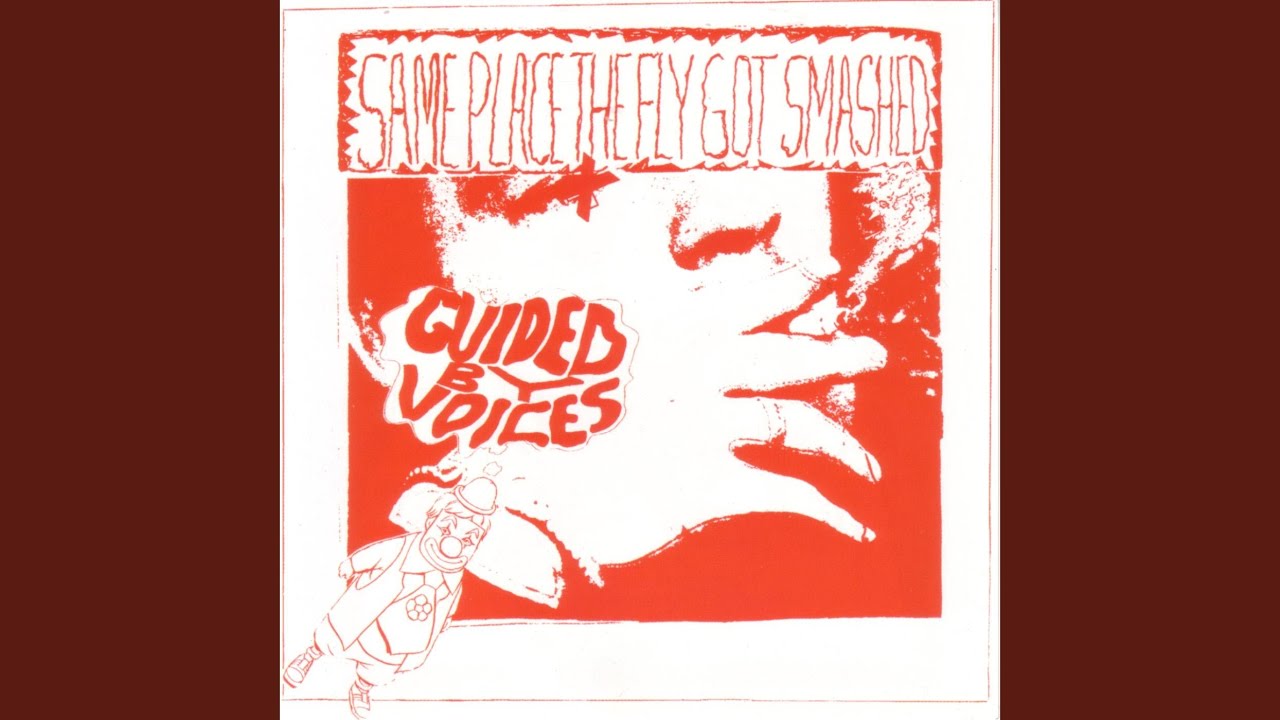 And/or Vampire on Titus: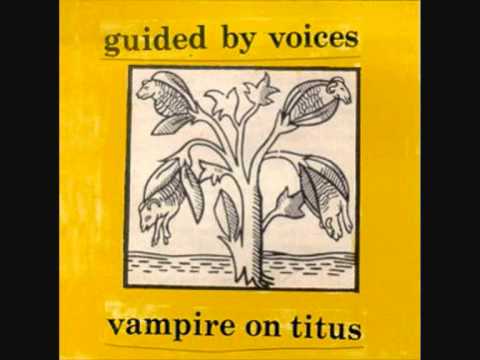 Edit shoulda tagged @Fintans_Cat
NEW THREE ALBUM PLAYLIST IN CONSTRUCTION:
Under The Bushes Under The Stars
Same Place The Fly Got Smashed
Surrender Your Poppy Field
Obviously listening to propeller rn. Reckon I've got about three mins before mrs stack outright demands to turn it off. Especially as I am on back to Saturn x at the mo

Cheers lads xx
i believe you have selected three 5star records right there



Love how the little blast of Buzzards and Dreadful Crows always gets me in the mood for the next record

every time an album i'm listening to on spotify finishes at the moment, this is the track the algorithm throws at me
Just listen in order from the start ffs and give up dreams of ever listening to another band again
@Fintans_Cat When I embarked upon my GBV voyage of discovery three years ago, I found the brilliant "Earful O' Wax" GBV fanblog a huge help in terms of getting to grips with the enormity of their discography.
If you scroll down the page I linked to, you'll see links to informative writeups of every album, EP, 7" etc

That is a complete wormhole
There'll be 5 new albums before you're done with the back catalogue
Conversely I think you could probably listen to only Under The Bushes and get everything you need.