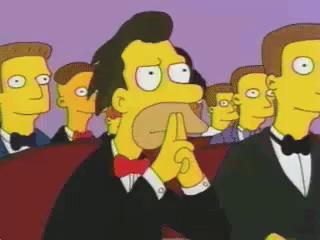 Will there be a musical interlude at the mid way point of the draw?
BELGIUM
RUSSIA
absolute filth. I love it
Delighted with Belgium, and to go on this journey with @pervo. A nation of wronguns being represented by us.
Up the chocolates!
reminds me too much of big tone

THE NETHERLANDS
I was already partially supporting Denmark for Brentford reasons, but this seals the deal.
Kom så Danmark!

Bring on the Italians

The lads
The Belgian lads
The best boys