is it possible that we don't have a Drones thread?!
anyway, i just found this live show on their youtube page which is amazing. pretty much the same set I saw em do last, really great.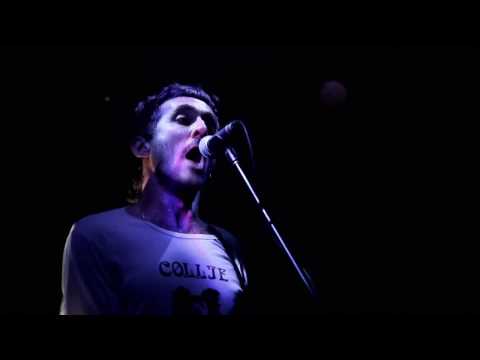 Gaz evidently has a new band called Tropical Fuck Storm which sounds amazing! Wish I could afford to import the 7"s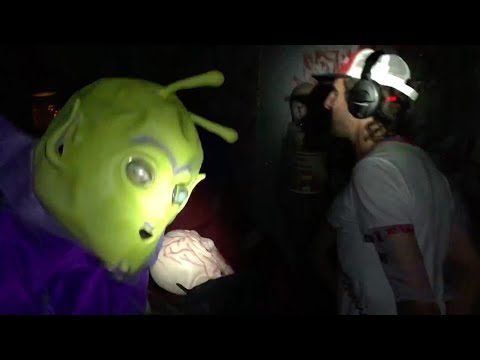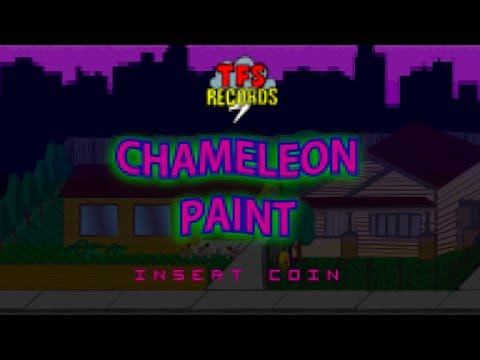 Such an underrated band.