Didn't realise they'd reformed.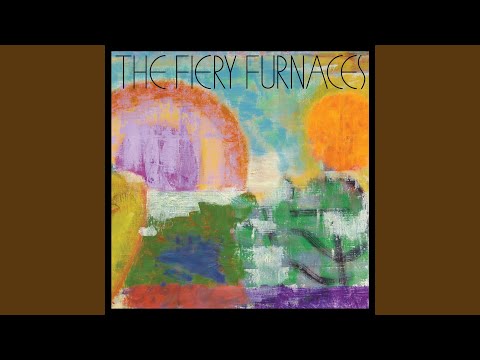 I can see it was mentioned here, but not to much fanfare. It's surprisingly focused by their standards (until the last minute or so).
Listened to Blueberry Boat so many times, remember finding it so strange back then. Enjoyed that EP a lot more though, still had the rambling ideas, but with a lot more editing. Got fond memories of them playing ATP during their "guitar" tour, thought the song reworks were amazing.
Enjoyed Eleanor's solo stuff, but if this new track is anything to go by, would be nice to hear more from them.