This is the worst fucking immersion therapy ever
Think he's already done that with the Thomas Partey stuff tbh
De Jong to Chelsea then. Lol, we're such fucking idiots
So does he have beef with Ten Bag? Or is it something else? Hates Ronaldo maybe? Leeds fan?
Wants to play in the Champions League and live in London I'd imagine…
Wait…are Chelsea gazumping City for Cucurella as well?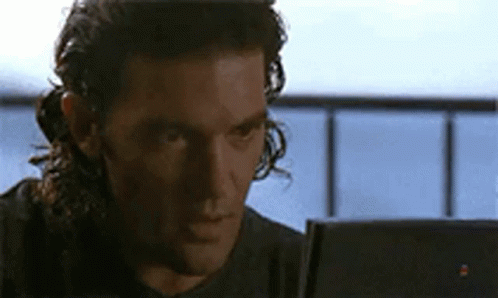 Shit, Chelsea might end up being good then with all these last minute new signings
Or might be a shambles because Tuchel's had no pre-season with any of them
Cucerella definitely has Steve Sidwell / Danny Drinkwater vibes.
Maybe, but they were in danger of not having a defense at all
90mio for Ruben Neves it is
Hearing reports that Ten Hag is lining up a deal for Edgar Davids.
Players like Maddison I find really hard to value. At his best, one of the best players in his position in the country, but extremely streaky and just seems to lose confidence or down tools for months at a time.
Tielemans as well. Looked like a world beater early on, but last season some of his performances were disgusting. Absolutely dire. Being quite likeable has saved him a lot of undue criticism, imho.