Company's been locked out of everyone's MS accounts, so we're all fucked.
How are you this morning!?
That sounds great!
Forgot I was doing some demo thing at 9 and am still in my pyjamas #whyisthislife
Sounds like the company's fucked and you guys have the day off, no?
Don't back up. Double up.
Did some socialising last night with some really nice people, and my nemesis.
Today is going to be the most stressful of the year so far but i'm completely in denial and instead reading about medieval English names for animals.
Morning
Just rolled out of bed.
Tea and porridge, then a shower and off to work for 12.
Was planning on taking the dog for a walk but the rain is very much on, so probably not that.
I worked an extra 3 hours yesterday and can take that off any day I wish, so tempted to do it today immediately.
No plans this weekend; good.
fixed (most) of my work mess, so should be an easy catch-up at 10, then just pottering about making progress but with NO STRESS for a nice change
got very good horror-and cocktail-hangout plans later on today. Very grey, also



Day off with kiddo, watching dog loves books
Happy Birthday to one of my oldest and dearest pals @j0hn



Please enjoy this picture of us together as babies (with some birthday balloons)
Love you!

I had (still have, doesn't fit) that Why? T-shirt @j0hn is wearing. One of my favourites.
Also, lovely picture
The new Mae Muller song reminds me of another song, and its annoying the fuck out of me that I can't remember what. Any hints?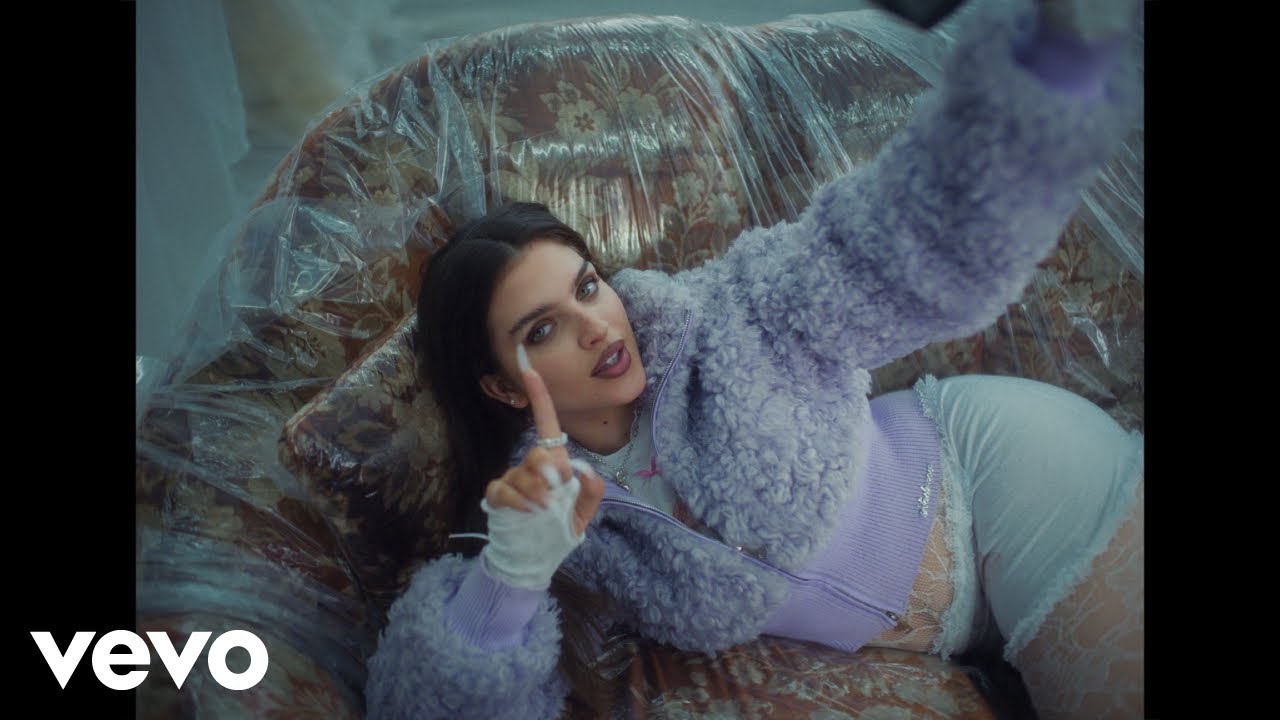 This extremely wholesome exchange has reminded me that yesterday, after some ill-advised day drinking, I said "love you!!" to a friend to whom we do not normally have that kind of open exchange of emotion, and they basically did the "oh you!" response then ran off to get on a train.
Cool.

I'd forgotten that I once owned it, good t shirt imo.
I need to sort out a backup situation.
@discobot what external hard drive can I get to use as NAS for Apple Time Machine backups that's compatible with a FRITZ!Box 7530 AX router
Hi! To find out what I can do, say @discobot display help.