OooooOOOOOooooo.
Actually, we won't get to watch it until tomorrow, A won't be asleep until after it starts.
This Post Paid For By PROF$.
I'm hoping C will be asleep by then but, y'know, babies innit. There's always Channel 4+1, I think.
Wonder which one I'm going to fall in love with.
Extremely slim pickings for anyone fanciable. Why would they do this to us?
I already fancy the first person they've spoken to so


I just have to let it happen. I'll get there with one of them.
Still feel slightly evil watching the C4 version
Enjoying sandro's job bullying kids for money
Not sure about Sandro, sorry dude.
Judy's a wild name for a dog.
Recording for tomorrow as football wins. Very excited though.
Always one that's too young, will eventually fold and make me sad.
Kevin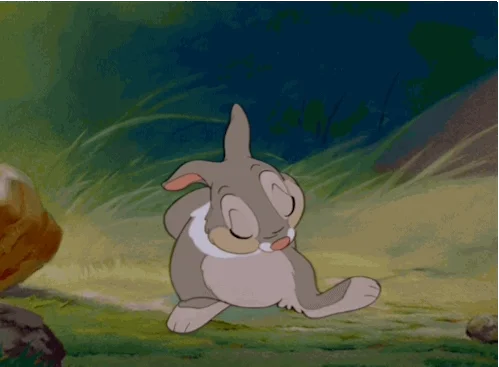 Feel mean now, I'm sure he's very nice.
Ok quite fancy Maxy, that was quick.