I Cri Evrytiem
The internet certainly agrees.
Vin Diesel's greatest film role.
???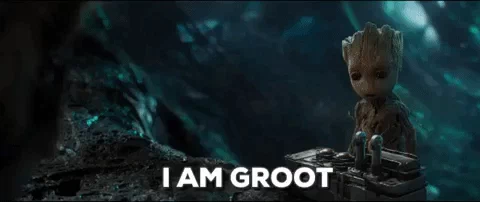 I've never seen that and I am unlikely to ever do so
This is literally the entire performance. He just has to intone 'I AM GROOT' in different ways.

I gathered that from my brother's several thousand re-intepretations after he watched it.
Brilliant book, brilliant film.
And yes, the best thing Vin Diesel has ever done.