I'd take the Pumpkins over them obviously, but I absolutely LOVE them. If I'm being honest with myself, I think I'd take Pikul and Carnavas over any post-2000 release by anyone. If you can consider them shoegaze, then shoegaze peaked with those two albums.
The way people dismiss them as Pumpkins knockoffs isn't warranted at all. The influence is there obviously (and should be taken as a compliment, as the band does) but Silversun Pickups very much did their own thing and were brilliant in their own way.
I've already written too much about Pikul, but it's really a special album. There's this unique, intangible magic running through it.
What a way to introduce yourself to the world. Listen to that guitar solo, and that pain in his delivery in that final chorus when all of the emotion boils over.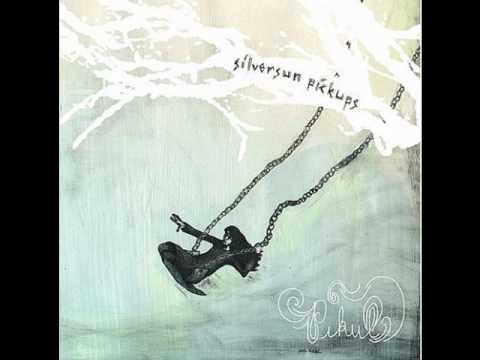 Almost went with this as my A song in Music League. Just beautiful, fuzzy waves of sadness.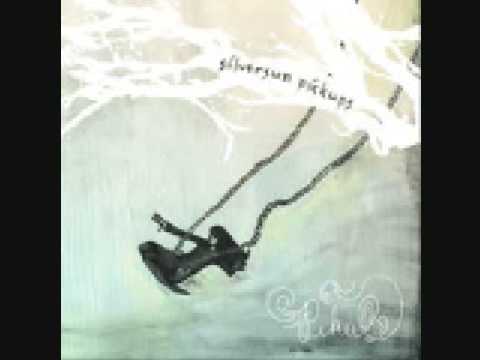 They completely shifted things up for Carnavas - they went bigger and louder and more aggressive.
Bands should seriously study what they did here, the album is basically a case study in building and releasing tension without sacrificing any melody whatsoever. Every layer of every wall of noise on this album is so perfectly deployed, and every decision, no matter how massive or subtle, is crafted perfectly to serve the songs and overall atmosphere of the album. There isn't a wasted second. Everything is held for exactly the right amount of time.
The song construction on this one is unbelievable, it's an absolute roller coaster. Five and a half minutes of propulsive waves of anxiety and noise. Love how the song and the riff constantly evolve and escalate over those steady drums and the way everything erupts at the end.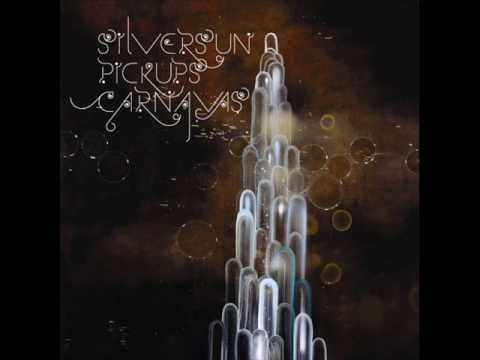 What a noise solo. And that lead in to it.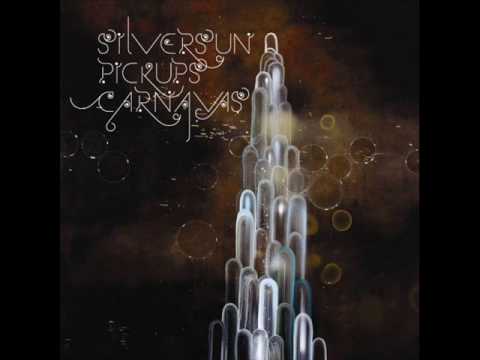 I'll leave it at these 2 for now but I really want to post every single one. Easily the best album of 2006 for me.
They were really incredible at their peak.