its you! its me! its listening to loads of los campesinos records! we're starting on monday, there has been a bit of jiggery pokery to make things go down oh so smoothly, you should join in. new records every monday, ratings every friday. here's the sched:
30/10 Sticking Fingers Into Sockets (2007) and The International Tweexcore Underground (2007) [ratings]
6/11 Hold on Now, Youngster (2008) [ratings]
13/11 We Are Beautiful, We Are Doomed (2008) [ratings]
20/11 Romance is Boring (2009) and All's Well That Ends (2010) [ratings]
27/11 Hello Sadness (2011) and Whole Damn Body (2021) [Heat Rash singles from 2010, except Tiptoe Through the True Bits (2012)] [ratings]
4/12 No Blues (2013) and A Good Night for a Fistfight (2013)
11/12 Sick Scenes (2016)
18/12 A Los Campesinos! Christmas (2014)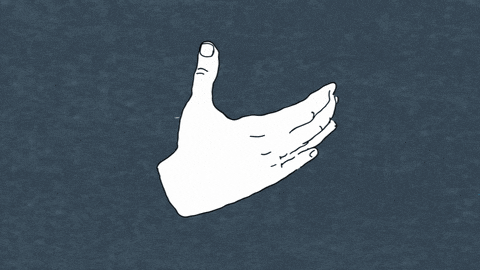 LC4LYF!