listening to this at very loud volume, as was designed. I'll never stop getting the shivers to Medication's gigantic outro, and now The Slide Song is up next, which is essentially perfect in every way. Interestingly, the tracklisting has been rejigged to match the CD version (the original vinyl was different) and this means Born Never Asked and Electric Mainline are now on two different sides. Those songs were born (ha!) to be segued into one another, so I'm sceptical as to how this will sound…
That was quick! Didn't realise it was out yet, I guess the preorders for ladies and gentlemen must be soon. I'll probably go for it if it has new artwork…what a sucker.
Not read it yet, but this months electronic sound magazine has a spiritualised cover/feature on the reissues. The limited version has a 7 with extracts from pure phase tones for DJs too
Yeah, I subscribe to Readly so I read the article a couple of days ago. Very interesting, with an intriguing Kraftwerk anecdote he's never talked about before…
I have the tones lp I bought pre internet from a record fair in Camden thinking it was an lp I missed. Let's just say I was a little disappointed when I played it! Still, worth it nowadays!
I won't be getting Ladies & Gentleman cause I already have it but, I can't fucking wait for the merch for that reissue.
Trivial thing but surprised that none of those first three albums were nominated for the Mercury Prize
Nice one to have in your collection, if not to listen to! I don't have a physical copy but do have a rip of the vinyl played at both 33.3 and 45 rpm. Let's be honest, it's not seen many plays

Not sure if this is the version you have, but the new reissue is supposed to be same as the recent Vinyl Me Please special edition remaster, which a lot of Spz fans have absolutely raved about and described as light years better than the original pressing and subsequent reissues. I've not heard it yet, so will definitely be picking up LAG and LICD as well. The Electronic Sound interview hints that they might reissue subsequent Spz albums afterwards, and that's where I'll be getting off the train. I've already got Amazing Grace on 3x12" vinyl and a special edition of ANH, and I could not give the slightest shit about having physical copies of the other two.
I'm definetly in for L&G and let it come down. If they did amazing grace I might just to have a single/double lp version. I bought the 12s as they came out and it's probably my least played album although whether thats due to the format or the quality of the music is up for debate…
FWIW, this isn't a great pressing of Pure Phase - quite a lot of surface noise and a bit of distortion on the songs nearest the centre of the sides. I'm not all that fussed TBH, as a) I bought the glow-in-the dark version, so I shouldn't expect fantastic audio fidelity, b) I'm always more likely to listen to my CD rip anyway for convenience's sake and c) it's as much about bunging Jason some well-deserved cash as me having some vinyl to listen to.
I've never actually played any of my 3x12"s, as I didn't have a record player when it came out. Mint condition, must be worth a fiver at least

My copy is at least 2012 maybe earlier. Are you trying to tempt me in getting the new one?
Cause lets face it I'm easily tempted.
Oh, I haven't tried myself yet (about to), but I saw on the Spz forum that if you email warehouse@fatpossum.com and ask for a download code of the vinyl reissues they'll send one. Seems they didn't bother including download cards because so few of them are redeemed nowadays…
Replying to an ancient post but just saw this and I was at both of those gigs too. utterly stellar, up there with the best I've ever seen
Listened to this earlier, I know it's on the Complete Works comp but I hadn't listened to it in ages. Absolutely phenomenal, the version of Do It All Over Again is a hundred times better than the album version: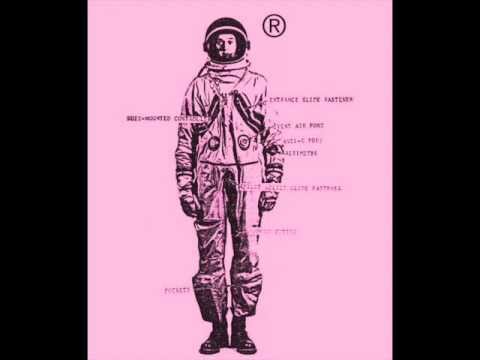 on a late-period B-side tip, absolutely adore this LICD-era gem: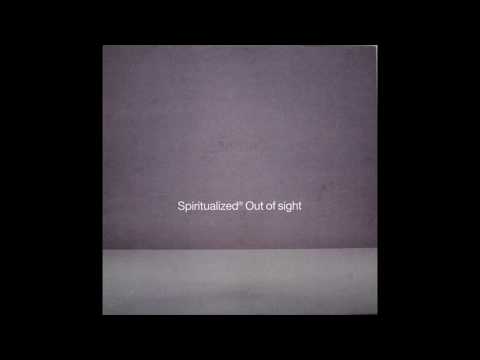 "And please Lord, put a tiny little spring in my step"

This is beautiful! Never heard it before. Is it on 'Complete Works Vol 2?