When i've got a hotel booking i always say, "it's under the name bruv, safe bruv"
I hate james bond and cannot stop myself saying it this way and always end up going "Ha sorry about that i don't think i'm james bond"
Hang on a minute…
Is that you Blofield? Leave me alone!
something is fishy here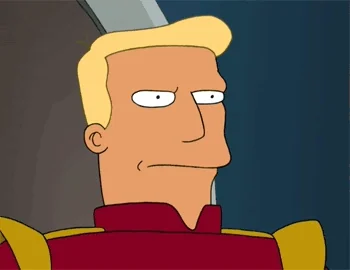 no it's not me you dozy prick
Why has James Bond, the spy joined our little community do you think? I hope there isn't anything sinister afoot
He could tell you - but he'd have to kill you!
Don't tell him Bond!
Come come Mr. Bond, you get just as much fulfillment out of DiSing as I do
Grrrr

Like, it's kind of odd that James Bond the spy would pop up in our little community if there wasn't something sinister afoot
I spy, you spy, we all spy for I-Spy!
I know someone whose actual name is James Bond.
Licence to kill, pistols only, big head mode, facility.
I like to come here to relax and unwind. I'm just a regular guy really, I put my pants on one leg at a time like everybody else